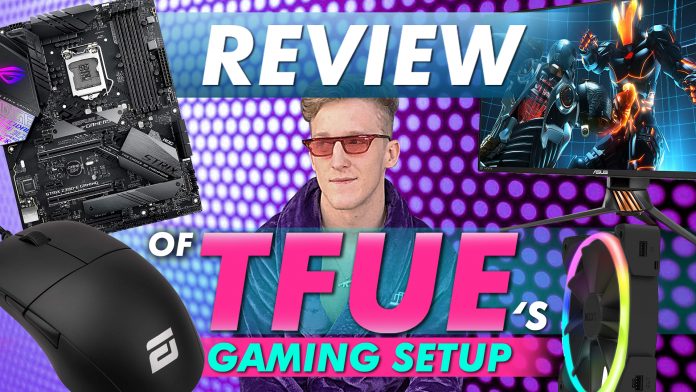 Turner Ellis Tenney, alternatively known as Tfue, is perhaps one of the youngest and most well-known eSports players of the popular battle royale shooter game Fortnite. Along with gaming, he posts YouTube videos regularly and is a professional streamer. He was a member of the Denial and Rogue eSports teams, and is currently active in the FaZe Clan.
He's been alleged to make racist remarks and was twice banned from Twitch for the allegations lodged against him. Regardless of his personality, there is no denying that he is one of the most skilled players among the game's professional elite. Today we'll be going over some of the equipment that he uses as part of his gaming setup which contributes to his success.
Tfue's Gaming Gear Setup
1. ENDGAME Gear XM1 Gaming Mouse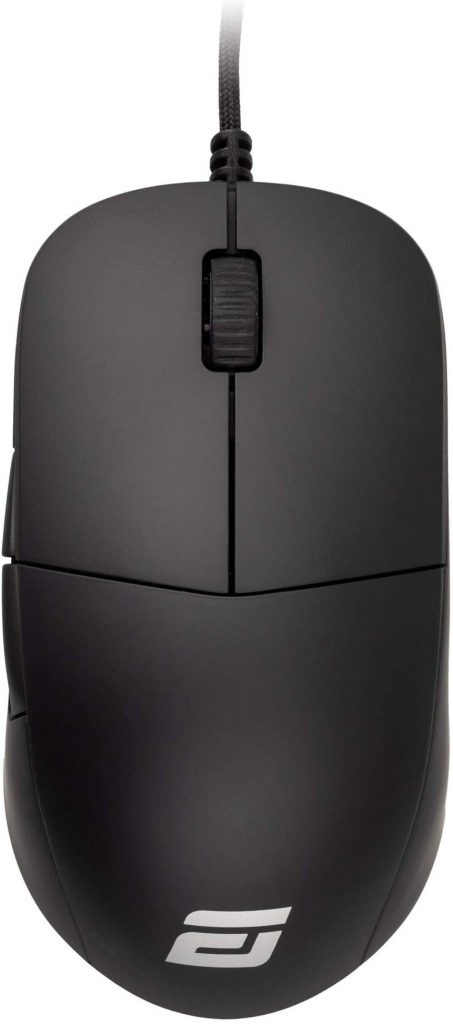 While not as fancy as Razer's line of gaming mice, ENDGAME's XM1 gets the job done. While Tfue uses the white version of the mouse, it also comes in solid black. It also has two side buttons that can be used for auxiliary control when playing other games.
2. ASUS ROG Swift PG 258Q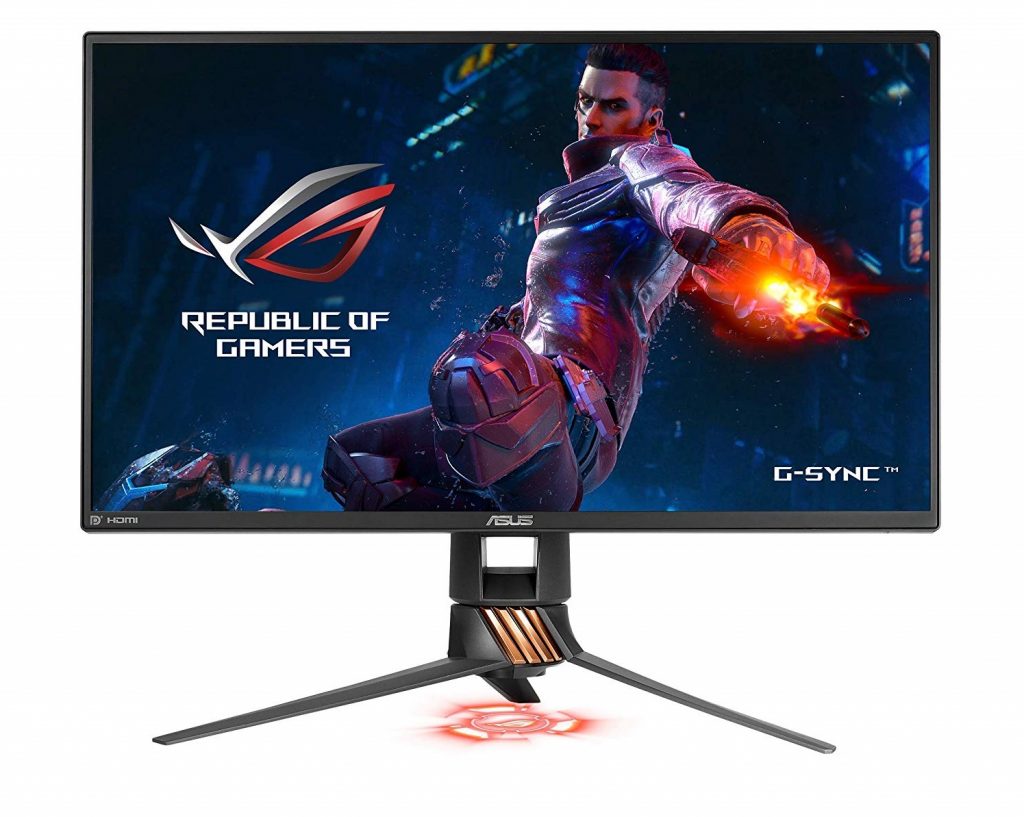 ASUS delivers when it comes to mobile gaming, and stationary devices are no exception. Tfues's monitor, the ASUS ROG Swift PG 258Q is a 24.5" display that features NVIDIA's proprietary G-SYNC technology. The tech removes screen-tearing and allows for a smooth gaming experience while reducing strain on the eyes due to the display's flicker-free backlighting and blue light filters.
There are heatsinks in the back of the monitor that helps for prolonged gaming sessions. The display is fairly large and takes up a sizable amount of desk space, but can be mounted via a wall mount if you need a monitor for your gaming console. Another neat feature is that you can combine multiple ROG Swift monitors into one super monitor, which combines to provide a seamless picture.
3. Taeha Types Keycult No. 1/60 Keyboard
Priced at $3,500, the Taeha Types Keycult 1/60 is a specially-designed custom-built keyboard constructed out of CNC'd aluminum and a stainless steel midpiece.
Tfue's keyboard was made to be optimized for his own personal use when he plays Fortnite. It has a little bit of weight (measuring slightly over 3 lbs) compared to plastic keyboards that weigh about half. The weight keeps the keyboard grounded on any solid surface so that it doesn't rattle around easily whenever you're mashing your keys.
The keys on the keyboard itself have very tactile keys, making it immediately responsive with no delay in inputs, and translates easily in-game whenever you're moving or shooting with your character.
4. Sennheiser HD 800S Gaming Headset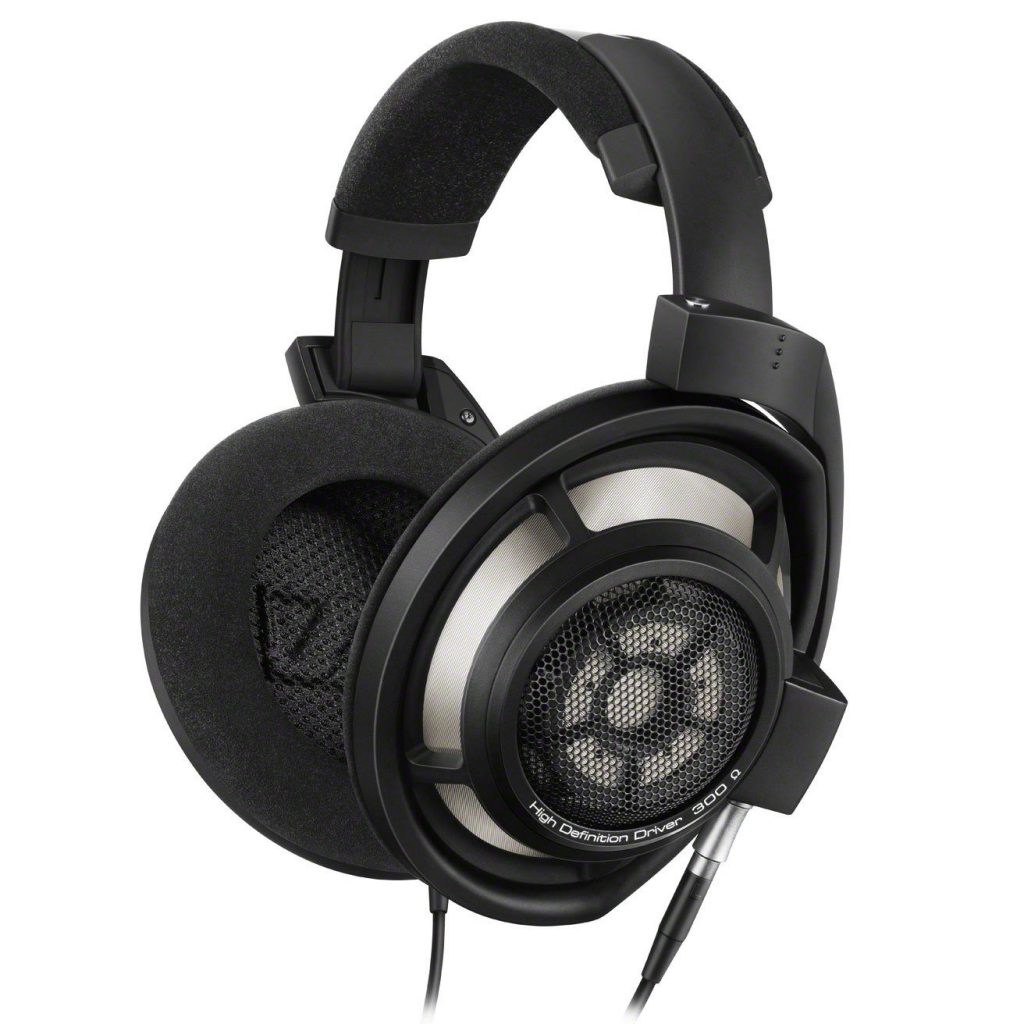 Tfues's headset is a very high-tier headset that comes with absorber tech that allows him to distinguish musical nuances while keeping unwanted noise out. The Sennheiser HD 800S offers a unique design that directs sound and provides clarity.
When you hear sounds or music through the 800S, there's a certain depth that can be heard which is not something that regular headset brands like Phillips offer. The sound produced through the headset is rich. The price tag ($1,600) may be off-putting for some, and is only for the truest of audiophiles that make minute distinctions when it comes to musical arrangements or very distinct noises.
5. SoloQ Extended Mousepad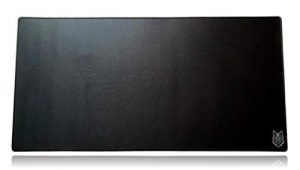 The Soloq Mousepad is a huge pad that spans 48", leaving room for both the keyboard and mouse. This large amount of space leaves plenty extra for your own personal comfort. The pad is made of very thick rubber, providing a solid foundation where it's easy to grip your mouse without it slipping due to a mis-click.
So far, the pad hasn't frayed from overuse and has no tearing at the edges like regular mousepads do, which is a testament to its durability. No matter where you move your mice on the pad, the precision is consistent relative to wherever your cursor is on-screen. It doesn't even matter if you're old school and using an optical or laser mouse.
Tfue's Gaming PC Setup
1. 8-Core Desktop Processor (4.9 Ghz)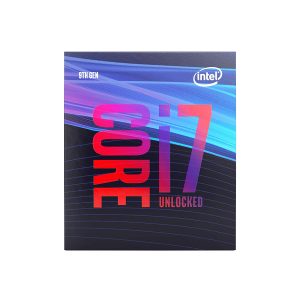 Intel's i7-9700K is a monster of a processor, where it comes with double the amount of quad-cores to enable multi-threading for high-tier games. It's able to accommodate your streaming, recording and gaming needs all at once without straining your system's resources too hard. Overclocking on the processor is unlocked and consumes 95W, so you will need a fairly large power supply in order to accommodate the power needs of this processor along with whatever else you intend to put inside of your PC.
The processor's gaming speed is nothing to laugh at for graphics-heavy shooters such as Call of Duty: Modern Warfare 2019 or Doom: Eternal. Speed-wise, the processor can run between 3.60Ghz to 4.90Ghz tops, making it one of the fastest processors on the market.
2. NVIDIA GeForce RTX 2080 Ti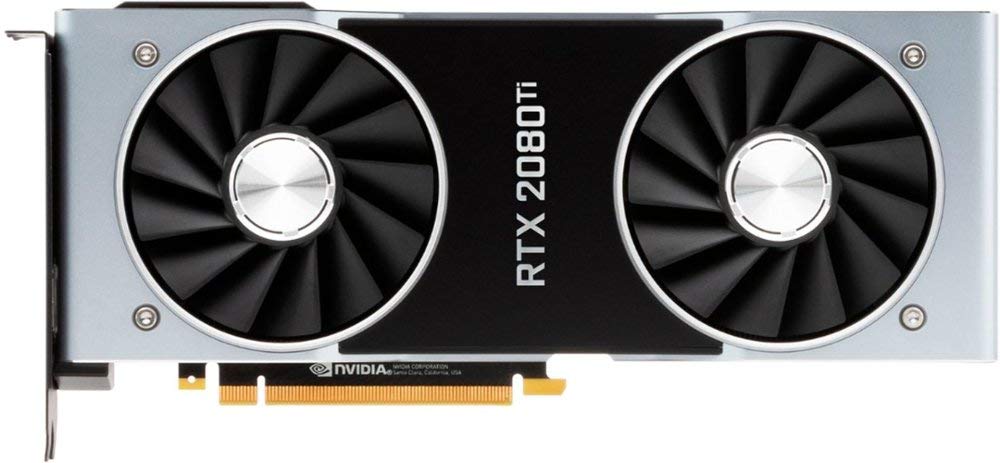 NVIDIA's graphics cards continue to dominate the market with ease. The graphics card doesn't come cheap, and is valued at nearly $1,300. The graphics, when coupled with other high-quality PC parts, offer a superior gaming experience. The card itself is a sharp upgrade from the 1080 Strix SLI, and is powered by Turing technology. The 11GB dedicated video RAM is more than ample enough to run your games at max settings across the board.
The can be connected for use on monitors that use the DisplayPort, USB-C or HDMI monitor connections. If you have games in your library that runs at 4K resolution, this is the most ideal card to buy if you want to go-all out and max out your settings without straining your graphics.
3. ASUS ROG Strix Z390-E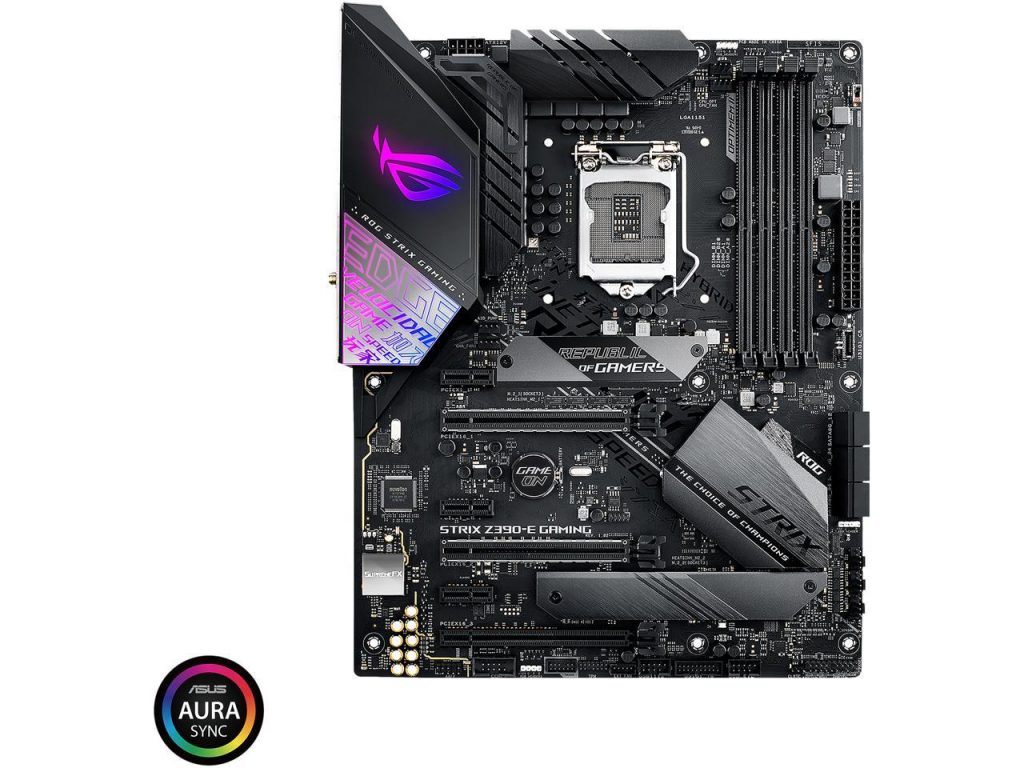 ASUS' Z390-E is a 9th generation motherboard that comes equipped with built-in 802.11AC Wi Fi and USB 3.1 Gen 2 connections. It has a lot of real estate available on it where you can load as much as 128 gigs of RAM on it. No game in existence requires that much RAM in order to play, but it never hurts to have a lot when you're running dozens of applications on your computer.
4. G.Skill Tridentz RGB Series 16GB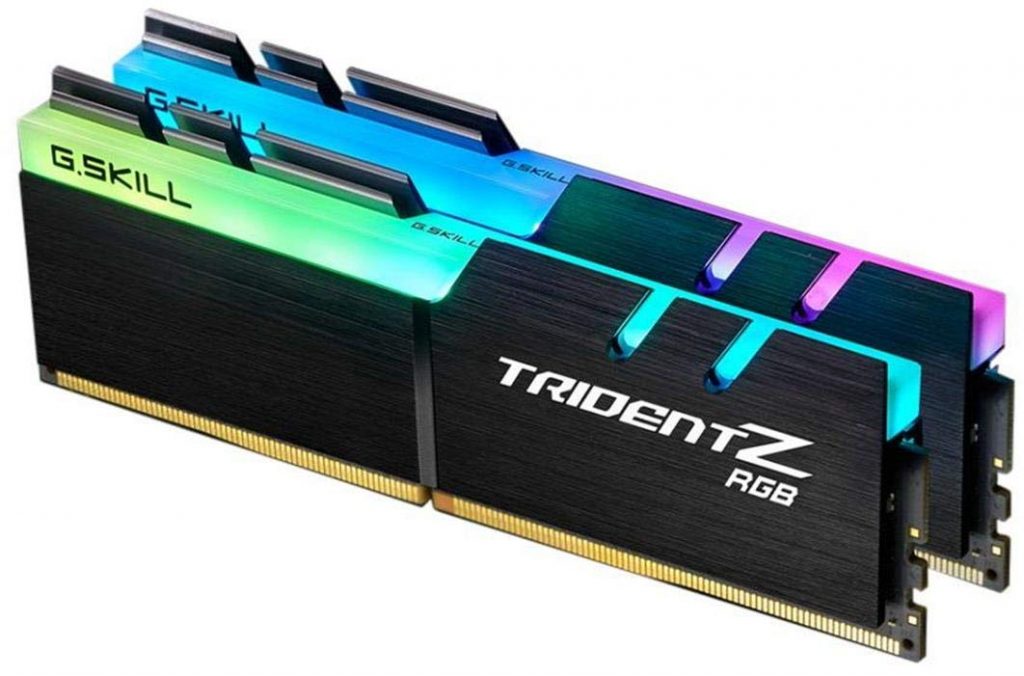 Tfue's gaming rig comes with two of these bad boys, which, combined with everything else inside the case makes for smooth running for gaming. What makes them unique is the blend of computing performance with cool-looking RGB lightning, making for an impressive light display while enhancing PC games at the same time.
Like the i7 processor, G.Skill Trident Z chips can be overclocked to provide performance superior to that of regular RAM sticks. The colors themselves can be customized to use any color you want, supplementing other RGB parts to give your rig an awesome glow during nighttime play or when playing in dark spaces.
5. NZXT H510 Elite PC Case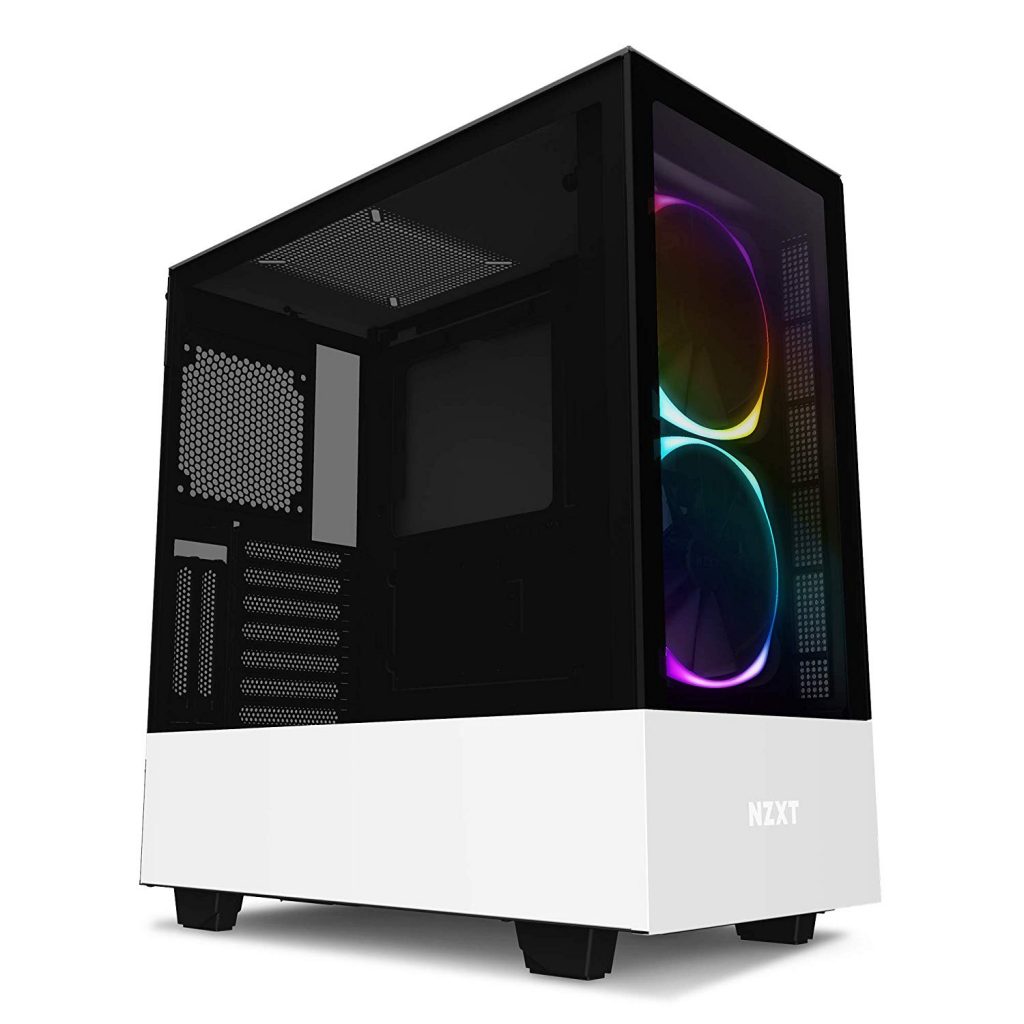 Among all PC gaming cases, the NZXT H510 is perhaps one of the most expansive. There's dual-tempered glass on both sides of the case, making it one of the most beautiful and clean-looking gaming cases available on the market. What's also nice is not only it is bundled with two RGB fans but there's also a USB 3.1/USB-C connector port mounted on the front of the case, making it easy to connect additional personal electronic devices such as headsets, USB flash drives or smartphones for your convenience.
6. NZXT AER RGB 2 Fan Starter Kit 3-Pack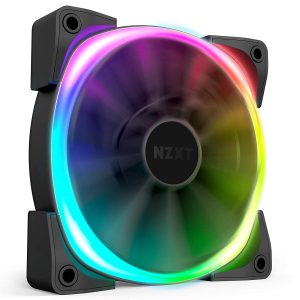 NZXT's AER RGB is a fancy-looking fan that is unique among its kind. Not only do they offer RGB lighting, the fan blades themselves are configured via winglet tips that enhances performance in keeping components cool while minimizing drag. You can connect up to five fans at once and keep your PC components cooled continuously without overheating your box.
The lighting from the fans supplement Tfue's case quite nicely, and can be a perfect addition to any customized gaming rig with RGB lighting and syncs perfectly with other HUE2 parts.
7. Corsair Hydro Series H150i PRO RGB AIO Liquid CPU Cooler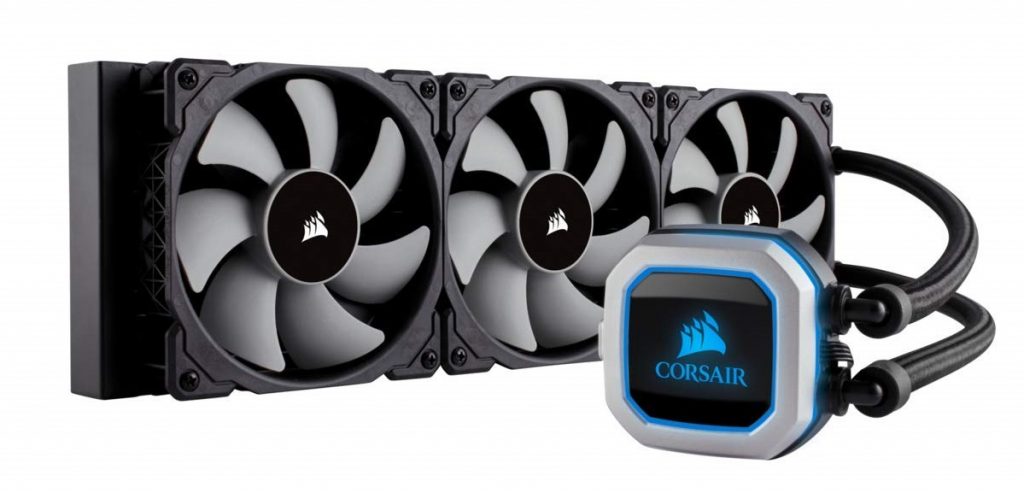 This cooler comes in handy whenever you're running your game at max settings and keeps the heat down. It consumes very little power and emits little to no noise. The cooler comes with its own RGB pump head that produces lighting effects to match that of your rig. In addition, the H150i comes with software that allows you to customize your lighting, as well as adjust pump and fan speeds to your own personal preferences.
Size-wise, the H150 consists of three fans total within the chassis. Each fan is fairly large, spanning 4.7 x 0.9 inches. You will need a sizable amount of real estate available in your computer casing to fit this monster along with the other components housed inside.
8. Seagate 4TB Barracuda HDD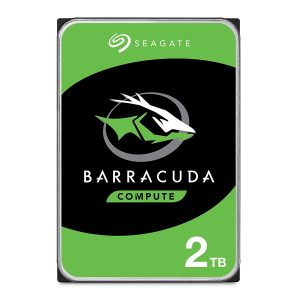 The Barracuda hard drive allows for the storage of bulk data. Seagate's hard drive technology is robust and this one is no exception within the company's inventory. It runs on a reliable 5400 RPM, which is the standard of many hard drives available at online and brick-and-mortar retailers.
The 4TB storage space within the Barracuda can accommodate an entire Steam library's worth of games or movies. You can also use the Barracuda HDD as part of a hard drive enclosure for external data storage.
The speed of data transfers is also good for a drive of its kind, though data transfers will slow down if you're trying to move something that's 4GB or above. Occasionally there will be small bursts of speed ranging from 300-400MB/s and then goes down to 170MB/s or less. The speed difference is fairly obvious unless you're using solid state drives as your main data storage.
The drive is also quiet, as you won't be able to hear the disks spinning since the other components will emit their own noises that washes out the noise of the drive itself.
9. Intel Optane 905P 960GB SSD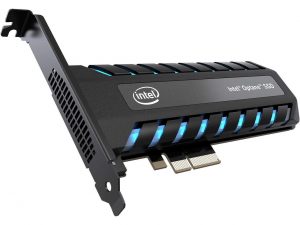 This SSD is good for both running games and operating systems at a much faster pace since it's a flash-based drive. SSDs like the Octane are ideal if you're using it to run your Windows operating system, as they are reputed to be able to boot up Windows 10 in seconds. Regardless of how many processes are running in the background, there's no denying that the Optane boots your OS very fast. File transfers are are also done much more quickly on SSDs compared to traditional hard disk drives.
Game-wise, the SSD didn't make that much of a difference speed-wise in a lot of the titles we tested. It does make some measure of difference in a few of the title. The SSD also has some good utility if you're running multiple virtual machines through a server.
10. Corsair RM1000X Power Supply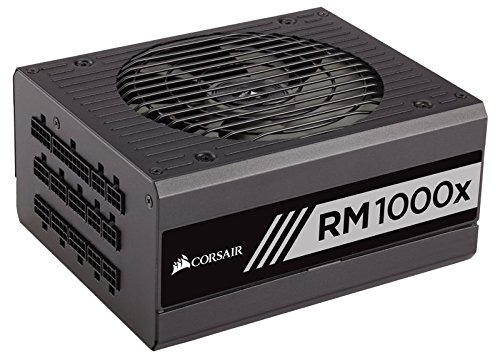 Like its other products on the electronics market, Corsair does not skimp out when it comes to its power supplies. The RM1000X is an 80+ Gold certified supply that operates voltages very efficiently. We tested the RM1000X in one of our own cases and it doesn't really put out that much heat compared to other power supplies we've used. It also comes with a fully modular cable set where it you can install your power supply in any case, and link only the cable you need.
Conclusion
Tfue's gaming gear and personal computer rig is nothing to scoff at, as he spares no expense when it comes to professional gaming. The parts discussed here are not for the feint of heart and are only for the most dedicated of gamers that are willing to shell out well over $5,000 as part of their professional eSports setup. The large quantity of RGB-colored components are nice-to-haves and not necessary unless you are a hardcore gaming/streaming enthusiast.