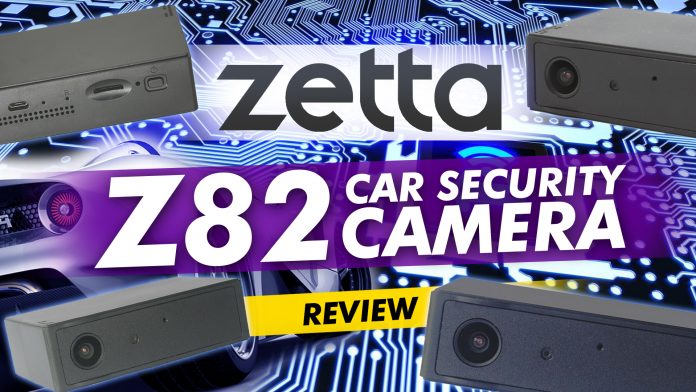 An increasingly popular trend in tech, dashboard cameras have entered the mainstream as an efficient and effective method of security while behind the wheel. Mainly used for insurance purposes, ensuring you have a video recording of any accidents while on the road, they have become commonplace for drivers due to their affordable price tag and crystal clear video footage.
Additionally, they can be used to record any dings incurred while parked, monitor new or young drivers, or even prevent insurance fraud in extreme cases. While a built in camera may come standard with brand new high-end vehicles, this is still a fairly new trend so slightly older cars are a great application for a third party camera.
We received the Zetta Z82 camera for review, a multifaceted 1080p video camera specifically designed for security and surveillance. Built for extended recording throughout the day or night, it covers all the bases in terms of features you would come to expect with a security camera.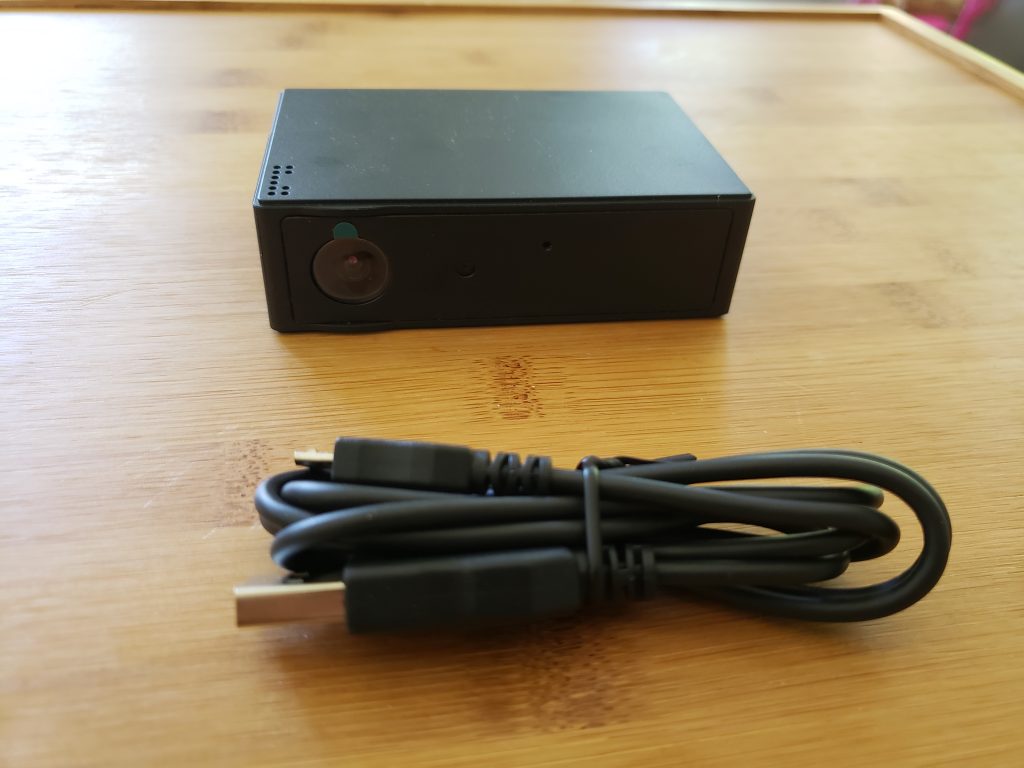 Specifications
Full HD 1920 x 1080p video resolution
Storage of 3 GB per hour at high quality, 2 GB per hour at medium quality, and 1.5 GB per hour at low quality
Max supported microSD card of 256 GB
Max recording time of 9 hours on a fully charged battery
Standby time of 30 days on a fully charged battery
MP4 file format
AAC voice compression
120 degree viewing angle
2900 mAh 3.7 V lithium ion battery
What Comes in the Box
A fairly bare bones and straight forward product straight from the box, it includes the Zetta Z82 HD camera, a USB 2.0 cable, and a Quick Start Guide. Currently only available in a matte black color, it is built with a discrete box form factor measuring in at 3.54 inches x 2.3 inches x 1.1 inches. The camera includes a 1.5 GB internal memory, allowing for up to 1 hour of recording out of the box with expansion up to 256 GB and 156 hours via microSD.
Zetta Z82 Features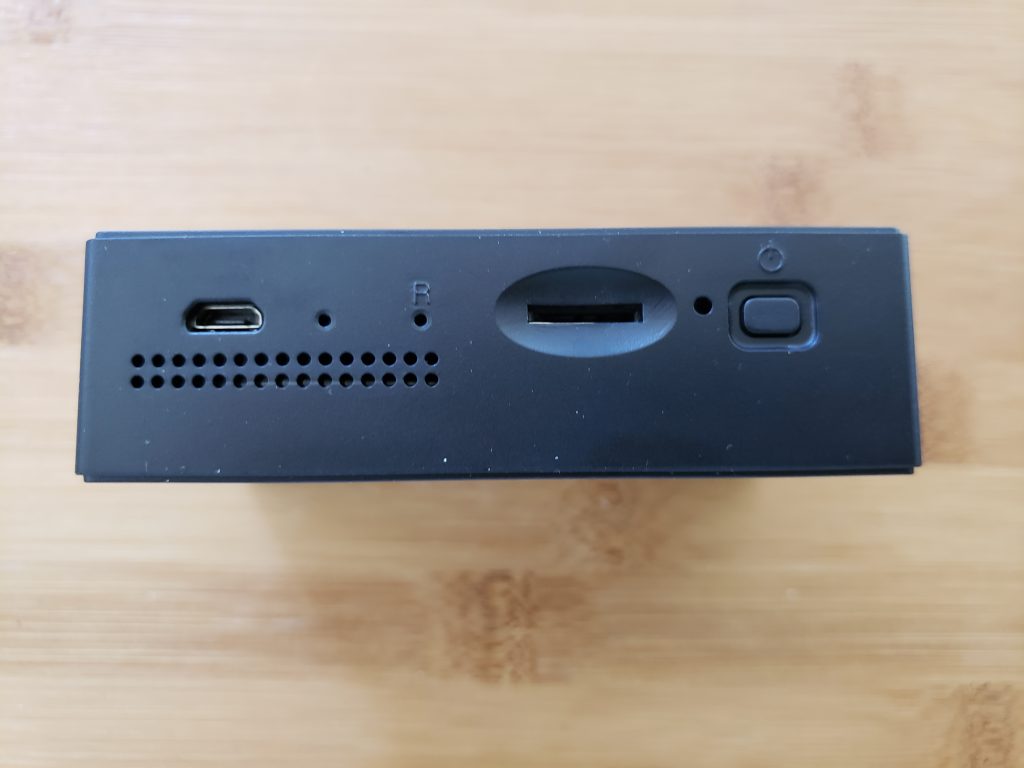 As mentioned above, the Z82 covers the full gambit of surveillance recording specs you would expect with a camera of this quality. Covering a 120 degree wide viewing angle, it records in full HD 1920 x 1080p resolution. Featuring a strong low light sensor, you will have clear recordings regardless of whether it is day or night. If you are looking for a stronger nighttime recording experience, you can attach the optional ZA22 IR Illuminator for night vision recording.
Out of the box you will get approximately 1 hour of recording with the supplied storage, but this is easily expandable with any microSD card up to 256 GB. This will give you a maximum of 156 hours of video storage, allowing you to save older footage without the hassle of data management. On a fully charged battery you will get up to 9 hours of constant video recording and up to 30 days of standby function. This also includes the option to automatically split video recordings into separate files, with options for 10, 15, and 20 minute intervals. This means gaplesss video recordings for easy downloading or uploading without the fear of missing footage. Additionally, you will have the option for looped recording, saving the most recent recordings and writing over older video footage you may no longer need.
When it comes to in-car recording features, the built in motion sensor will allow you to preserve storage space and is built specifically to function through the glass of your windshield. This lowers the need for constant recording, allowing you to only capture the footage you need and minimizing useless static footage. You will also have the option for a timestamp overlay, recording the date and time of your footage for easy navigation or reference in case of an accident. Finally, you will also have the option to vertically flip your video footage through settings, which is helpful in the case of mounting or nontraditional camera placement.
The Z82 also features AAC compressed audio with their built in speech grade microphone. If you don't require audio, Zetta includes the option to mute audio recording and singularly record footage while driving.
Additional Uses for the Zetta Z82 Camera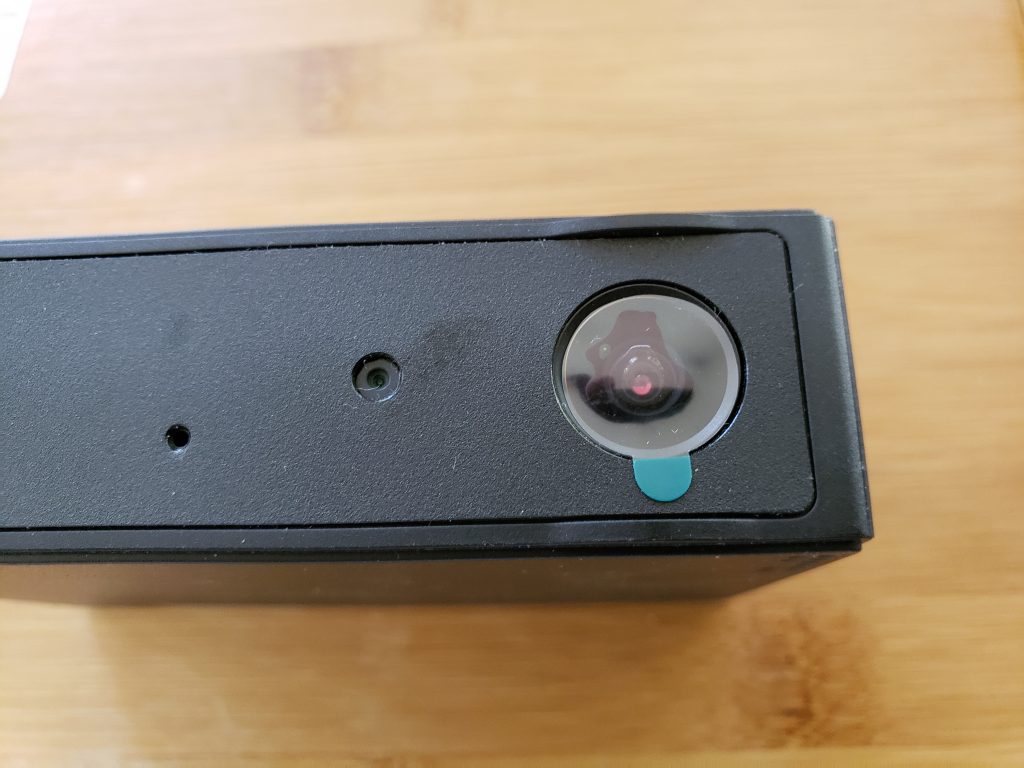 While this camera is specifically built for in-car security recordings, it can also be utilized in a number of other situations. Zetta recommends this camera for those looking to add in home surveillance cameras, allowing you to record video footage of anytime a person enters a room or passes by your home. This also extends to store fronts or shops, allowing you security from burglary or workplace accidents. Due to the high resolution video quality and additional high powered microphone, this is a great all around camera for monitoring in a number of situations.
Final Thoughts
Due to the relatively inexpensive cost of in-vehicle security cameras, especially in comparison to insurance payments or car repairs in the case of an accident, having the peace of mind of knowing all of your adventures on the road are recorded in high definition can be a great relief. Even if you are just looking to monitor your parked car in the case of a reckless passerby, this can easily solve the mystery of those frequent dents and dings while you are away from your vehicle. The Zetta Z82 is a well rounded and comprehensive camera that will fit your needs in these scenarios and is well worth looking into.