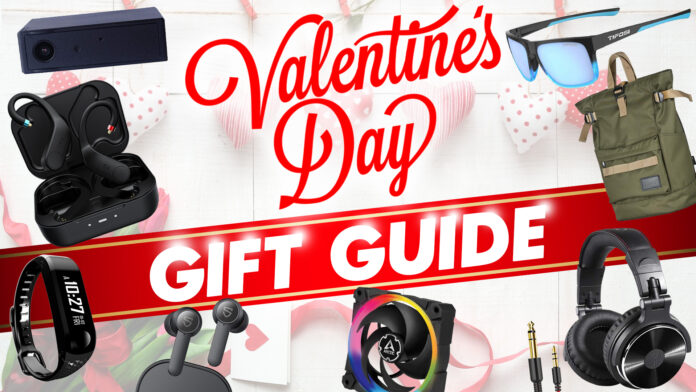 Valentine's day is just around the corner and because you want to show your partner you love them, you will do everything in your capability to wow them with special gifts that they will cherish and appreciate. Fortunately, we've piled up the best Valentine's day gifts you could ever give to your significant other.
Flower deliveries and chocolates are highly admired romantic go-to gifts during Valentine's day but thinking outside the box can go a long way. From fancy glasses that protect you from radiation to tech gadgets that make your life easier and more comfortable, we have the best tech-related gifts that will complete your Valentine's Day shopping list.
bitplay Daypack 24L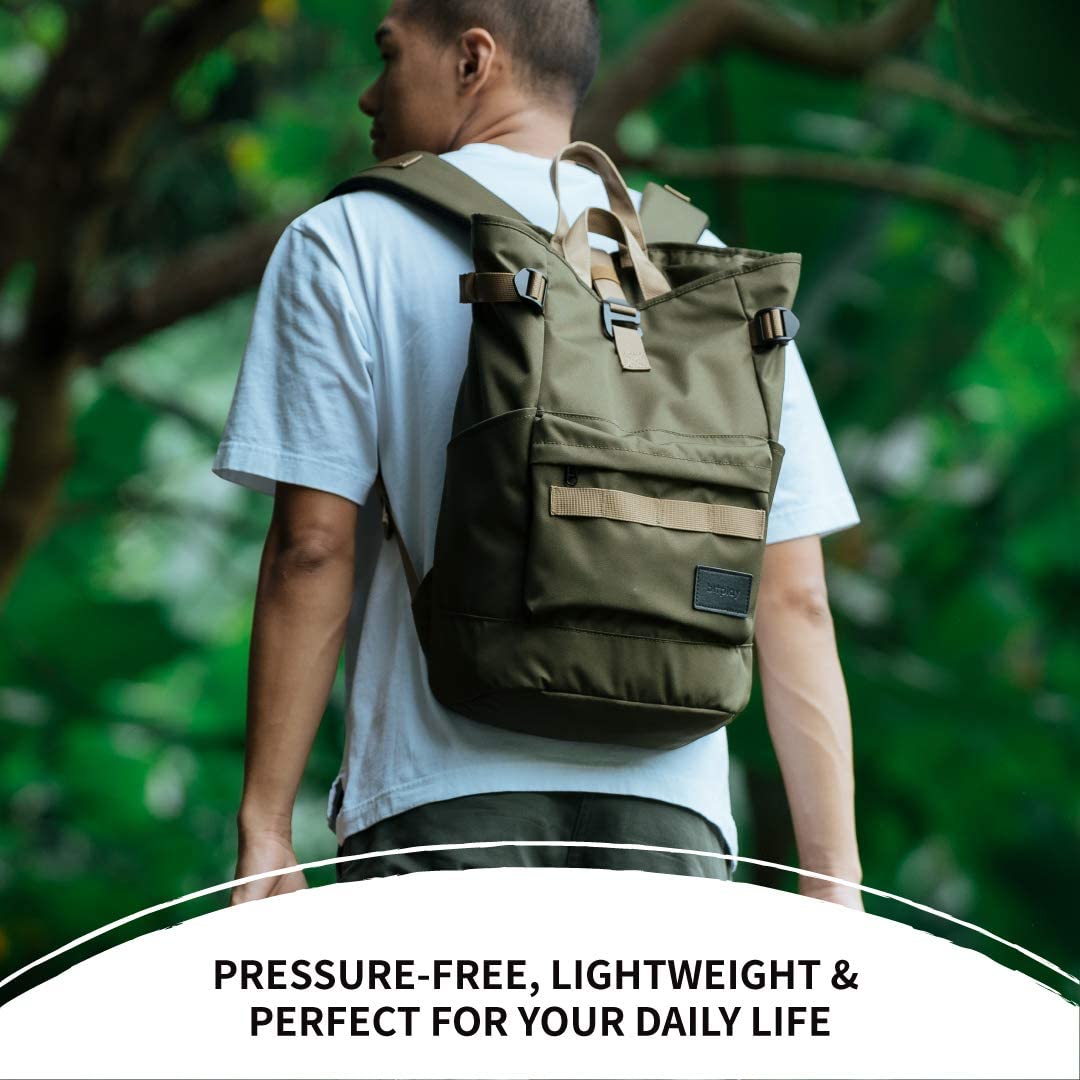 Laptop bags are nice but aren't as nice as the bitplay Daypack Lite. Like laptop bags, they contain padded inner layers that hold your laptop, iPad, or other gadgets protected. But with bitplay's Daypack Lite 24L, you have more storage space for all your products, great constructions, and have dirt and water repellent to ensure your gadget's safety.
Tifosi Gaming Glasses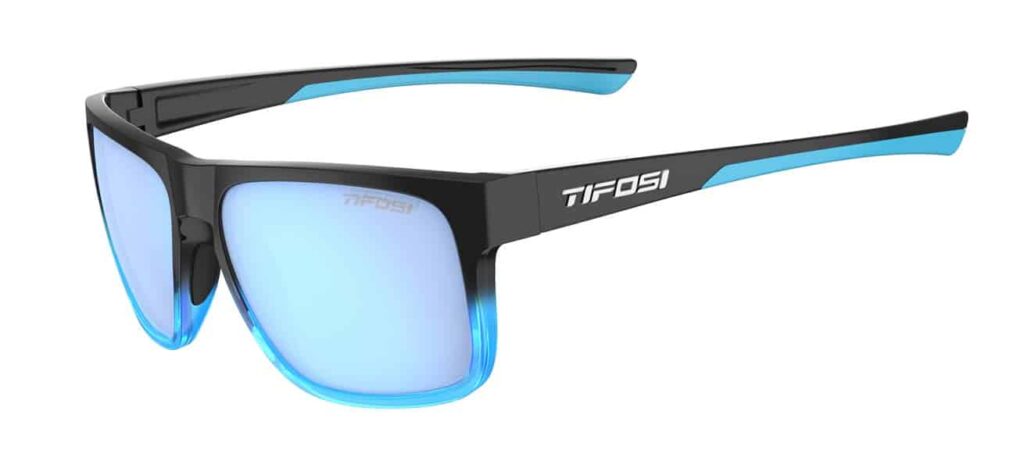 Tifosi Gaming Glasses are equipped with lenses able to reduce blue light exposure that causes eye fatigue and strain, allowing you to play that all-nighter with confidence!
OneOdio PRO 10 Earphones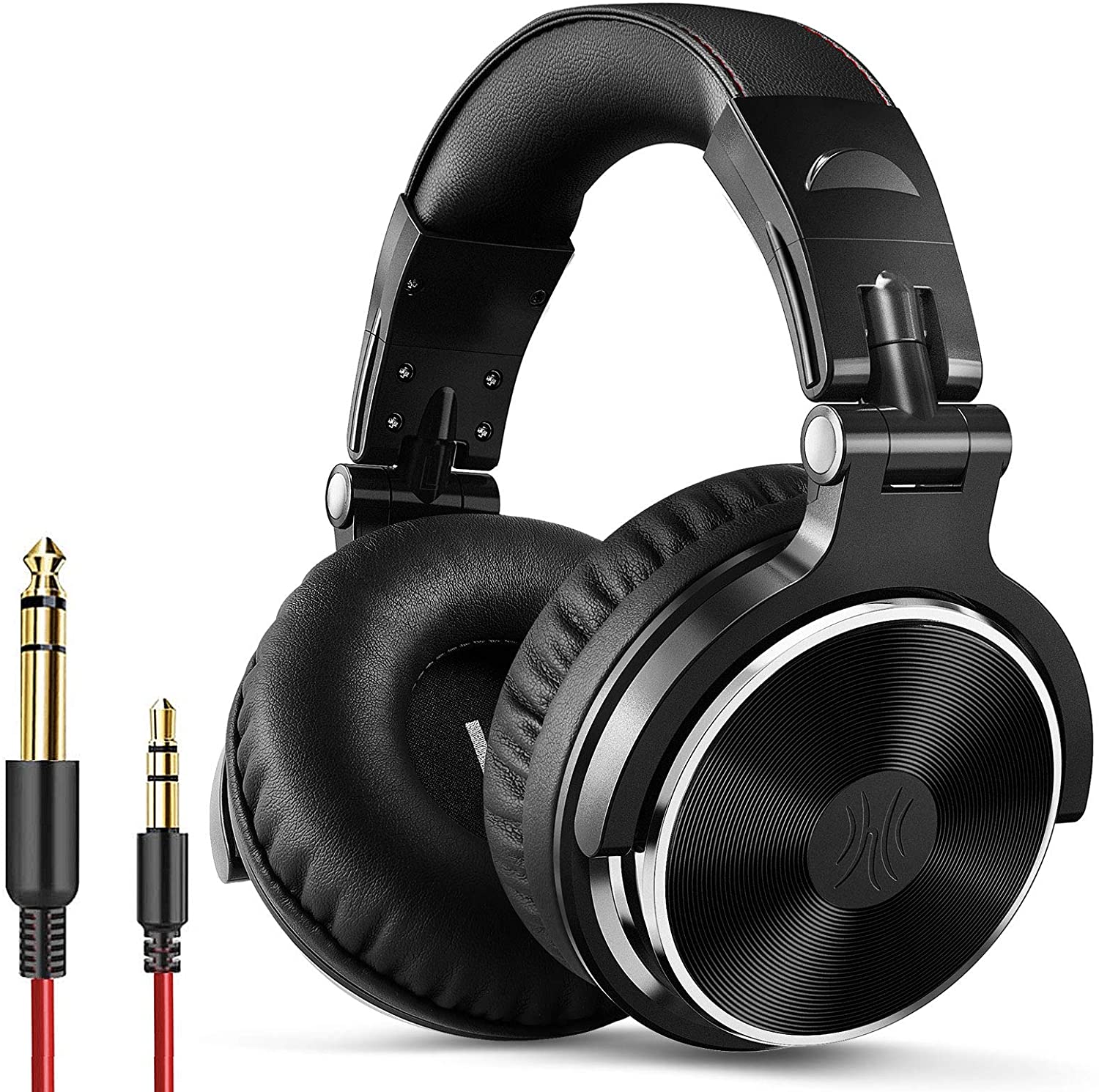 We are now launching an event for Valentine's Day, buy two PRO 10 earphones and enjoy the second half price.
UTWS3 True Wireless Bluetooth Amplier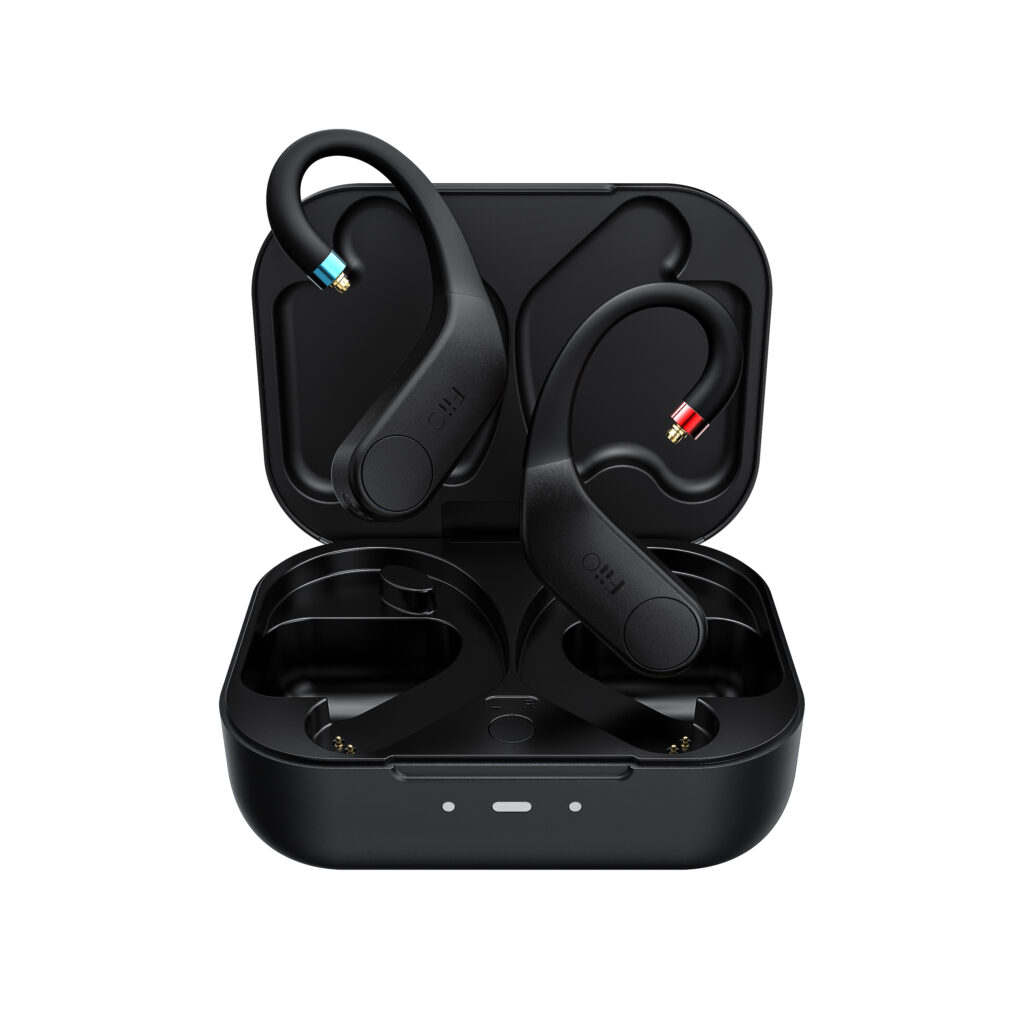 The UTWS3 True Wireless Bluetooth Amplier is the perfect in-ear monitor if your partner often listens to music when jogging, at the gym, or traveling. Its has a solid build quality that focuses on making your feel comfortable. It has a great built quality, aesthetically pleasing design, and an IPX4 rating to keep it from getting damaged when working out or splashed with water.
SOUNDPEATS Q True Wireless Earphones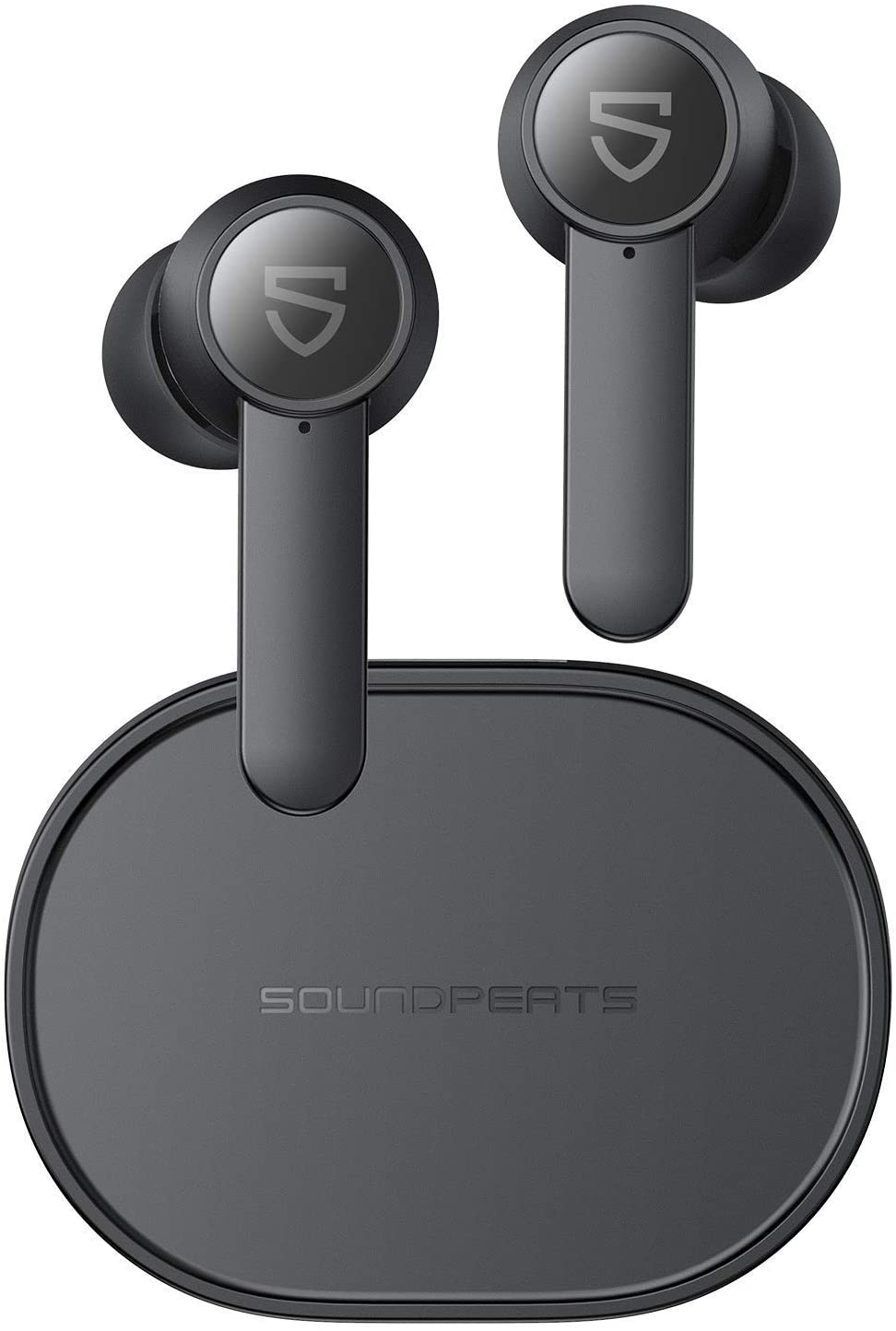 The SOUNDPEATS Q True Wireless Earphones is packed with features that make it suitable for both watching movies and gaming. IOn top of the low latency feature, great call quality and stellar voice isolation, they also are compact and easy to carry around.
ARCTIC BioniX P120 A-RGB

ARCTIC's all new A-RGB 1200 fans! The A-RGB 1200 offers full color control, easy-to-install, high quality bearing features, and optimized for static pressure, the A-RGB 1200 is the perfect fan for your case vents or inlets with filters.
Waterproof Case for AirPods Pro – Special Edition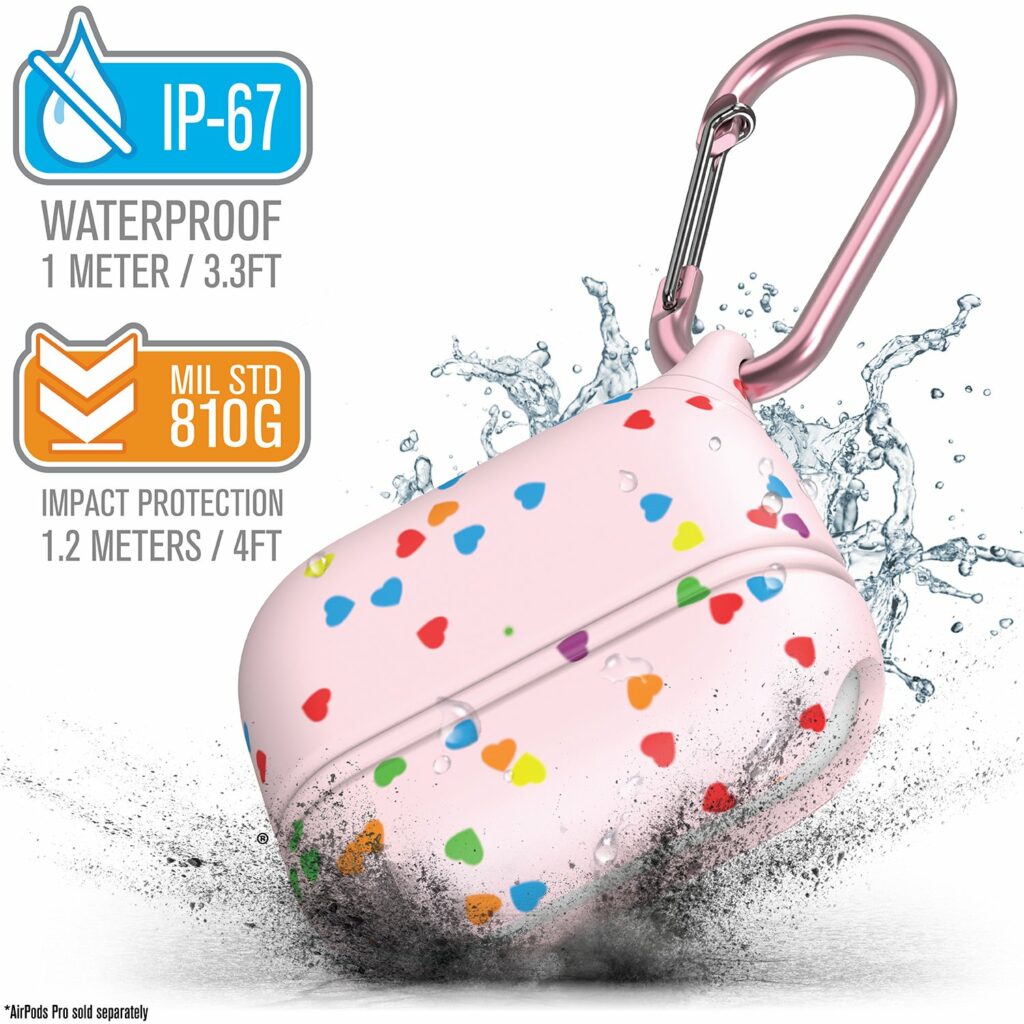 The Apple AirPods have been at the top of the gift list for holidays and special occasions. Catalyst has put a little extra love around this popular accessory with the new iHearts Collection waterproof case. Exclusively sold at Apple and Apple.com – the specialty case comes in pink or black with variety colored hearts. The case hugs your AirPods and keeps them safe all year around.
Stygianforce Professionals Kit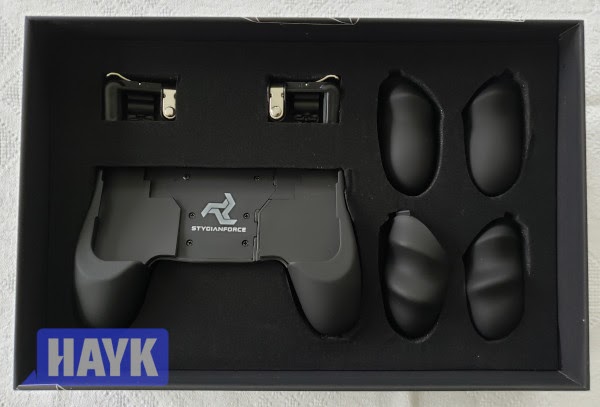 If your significant other is a dedicated mobile gamer, the StygianForce professional kit mobile is the perfect gift! It is packed with a variety of comfortable grips and a great build quality that doesn't block the speakerphone to maximize your experience.
Yoo Rx Bluetooth Smart Soft Touch Fitness Band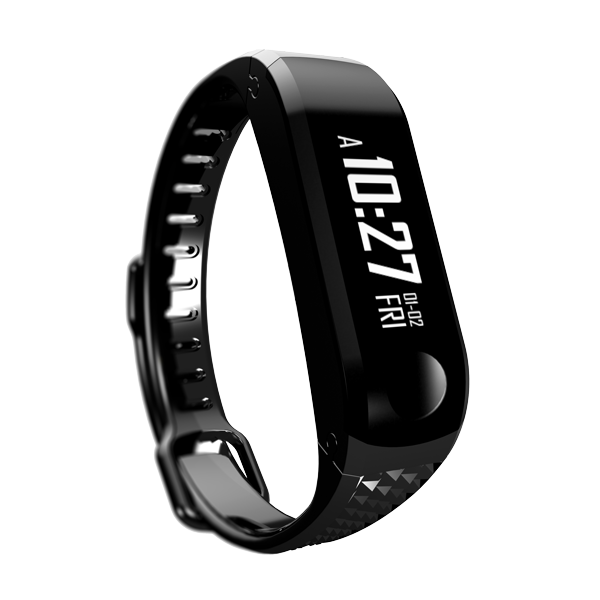 Use discount code: YOORXWATERPROOF to receive a $20 discount (reduces price from $69.99 to $49.99) along with free shipping in the U.S and Canada.
Re-Timer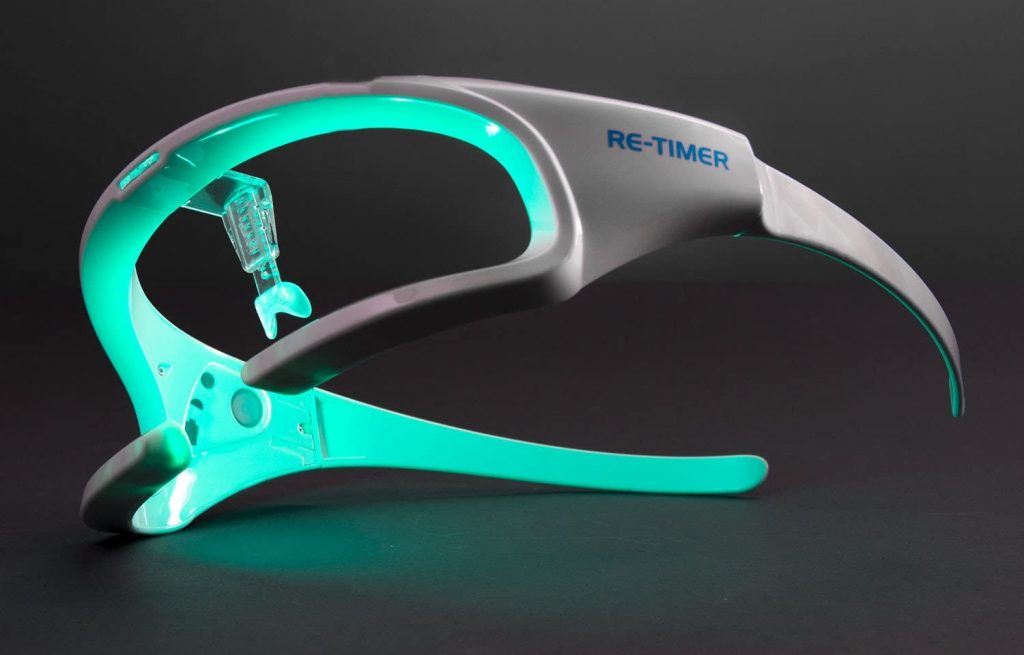 Are you responsible for keeping your partner up all night? Give them the gift of a good night's sleep with 10% off Re-Timer Light Therapy Glasses – the natural way to adjust your body clock for better sleep, mood and energy! Use code: LOVETOSLEEP at checkout.
Valera Screens Creator 95 Professional Collapsible Green Screen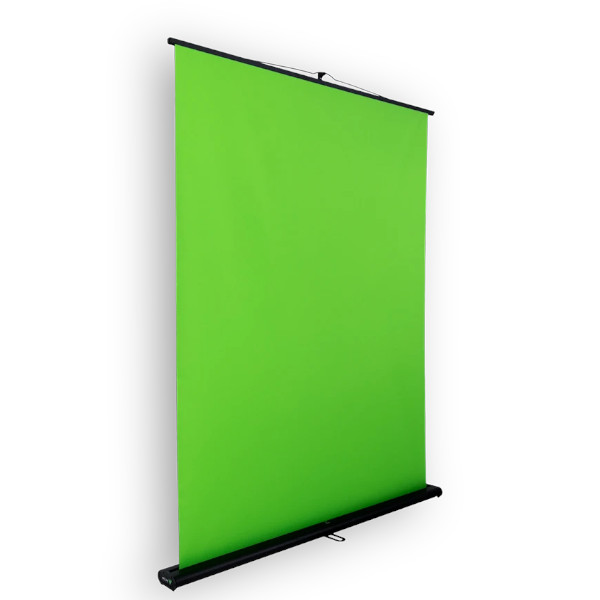 Valera Screens Creator 95 Professional Collapsible Green Screen + Valera Background Gallery Bundle is now available for $149. The Creator has a large green screen area (75"H x 58"W) for full body effects. The green screen is ultra-portable and is only 11.5 lbs, lightest in its class with built-in handle for portability. It's sleek design (2"H x 5"W x 60"L) easily fits under the bed or in the closet.
Webaround The Big Shot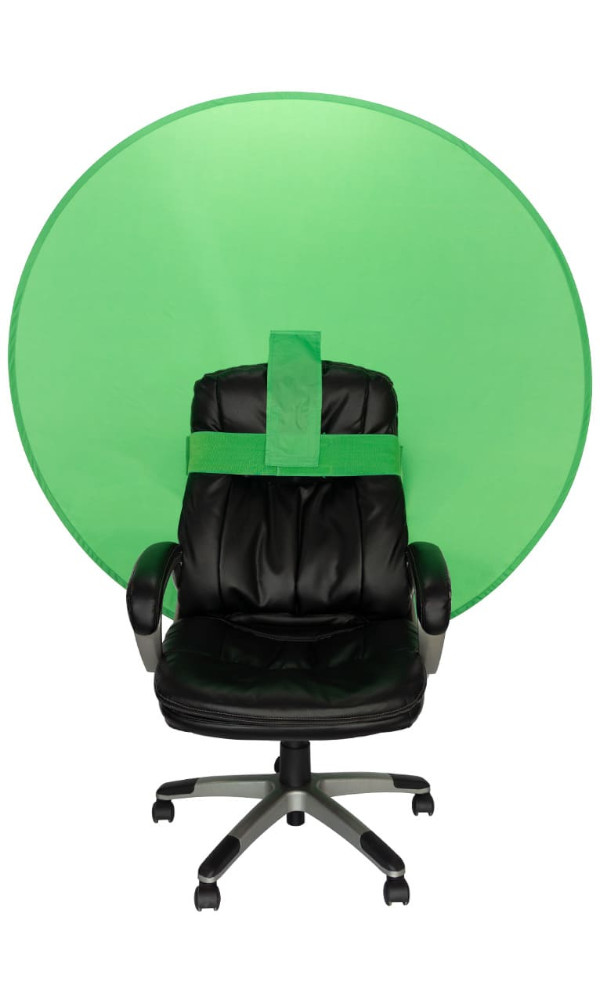 Webaround's The Big Shot is the perfect gift if your special someone is into streaming. With the global pandemic, online meeting via Zoom, GoToMeeting, WebEx, and Skype has become the new norm– and this will surely make your video calling experience look as professional as it can.
18" Bi-Color LED Ring Light Kit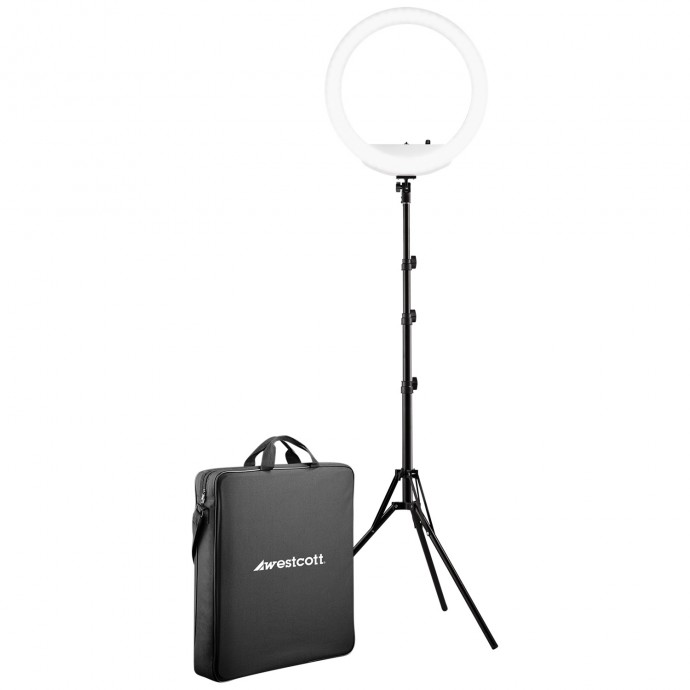 Let your special someone feel great in what they do by giving them the 18" Bi-Color LED Ring Light Kit. The kit is perfect for taking selfies, vlogging, makeup and cosmetic shots, portraits, and more.
Zetta 140° Camera Lens

The Zetta 140° Camera Lens is a 1080p video camera that can be used as a dash cam or or a home security camera. quality With a solid 9 hours of continuous recording capability, optional flip vertical recording, and motion sensing features, giving your special someone this device will surely help improve their security.
Bond Touch Bracelet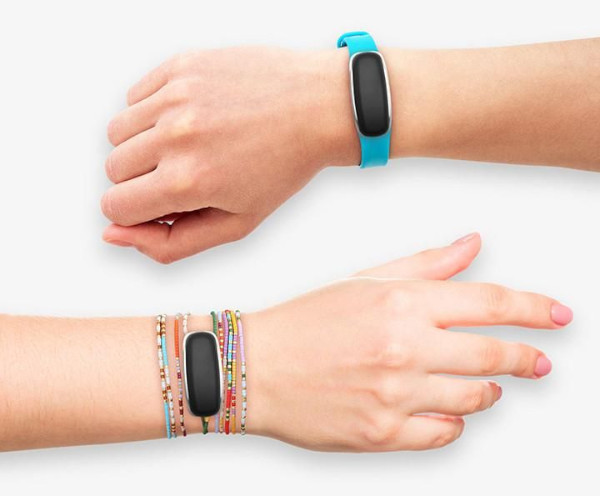 If you want to show your loved one how much you want to feel them, then the Bond Touch pair of bracelet is the perfect gift. The bracelet transmit touch between two individuals through colors and vibrations, with an accompanying app that allows you to chat securely.
Heart Mouse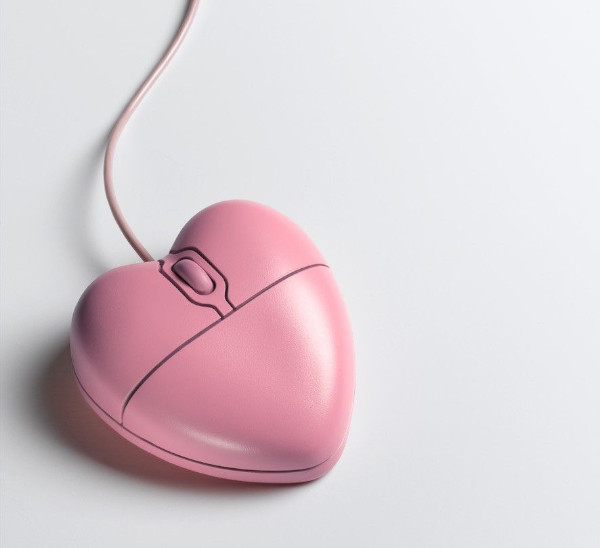 Let your loved one feel you by giving them this heart-shaped mouse that emits a warm glow when the mouse is being used.
Heart-Shaped Vlogging Ring Light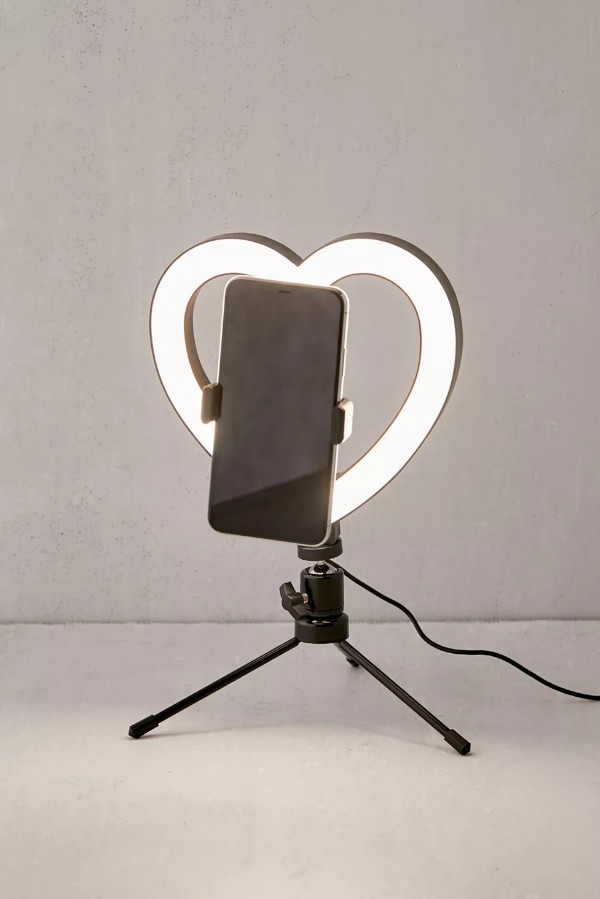 Ring lights these days are becoming more and more popular as it makes your videos look better. To make them not just look better but also feel loved, give them this Heart-Shaped vlogging ring light!
Friendship Lamps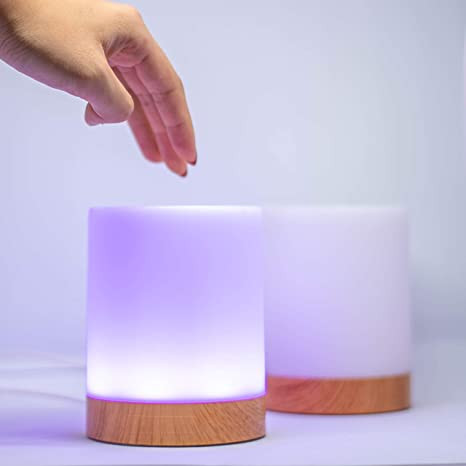 Lamps are something you interact with before you go to bed. With the Friendship Lamps, you can illuminate them to show you are thinking about them. To make your connection stronger, give your special someone one of these lamps. Since they are connected via Wi-Fi, you can show you miss someone by lighting up the other by tapping on it.
I Randomly Love You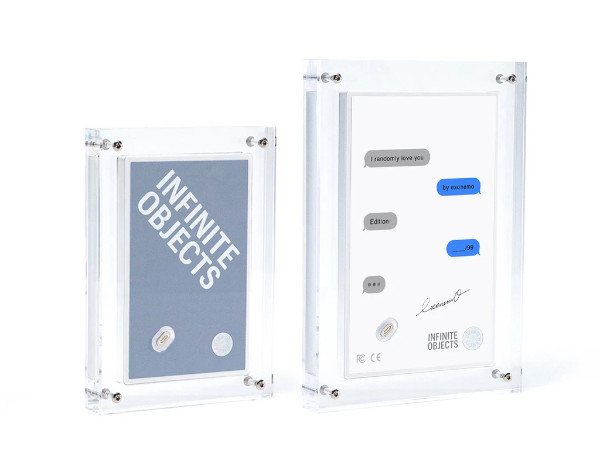 Keep the fire burning by giving your loved one animated GIF arts. You can upload your own MP4 or MOV video clips and turn them into moving images on picture frames. With this device, you can show how much you love your significant other by showing a solid 30-minutes loop of "I Love You's".