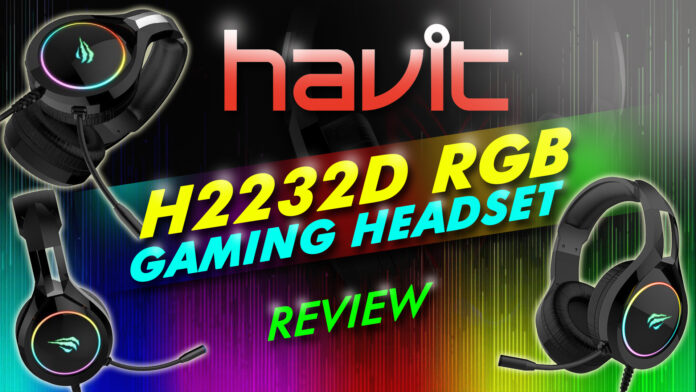 Investing in the right gaming headset can cause a massive leap in your gaming experience, so it should not be taken lightly. But with plenty of options to choose from, it can be hard to make a decision. In this article, we took the liberty of reviewing the HAVIT H2232D RGB so you won't have to.
At the end of our review, you should have a good idea of whether or not this headset is suitable for you or your loved one.
At a Glance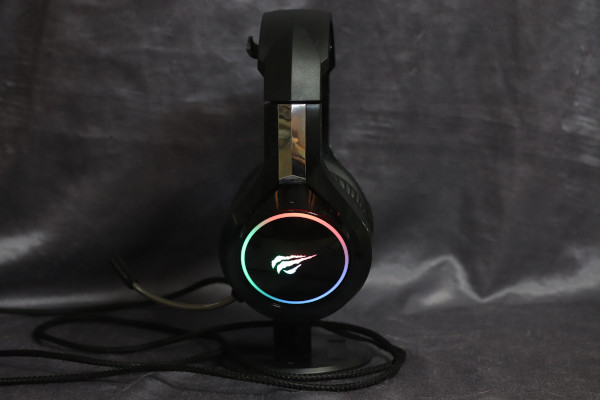 Tech Specs:
Sensitivity: 109 dB ± 3 dB | Frequency Response: 20 Hz – 20 KHz | Cable Length: 2.2m | Drivers: 50 mm | Weight: 1.1 lbs (0.5 kg)
The HAVIT H2232D RGB is the perfect budget-friendly option for people seeking a comfortable, flexible, and lightweight headset. It has large 50 mm drivers to ensure you won't miss critical in-game audio cues. It also features virtual surround sound for unmatched sound precision and directional audio.
The H2232D RGB utilizes breathable memory foam material to provide comfort during extended gaming sessions. With a decent cable length, using it for various setups should not be a problem.
Communication is vital for multiplayer games, which is why the H2232D RGB comes with a built-in noise-canceling microphone optimized for voice chat. With easy-to-access volume controls, you can make necessary adjustments without much interruption.
With so many options these days, finding a headset compatible with all your devices can cause quite a headache. The H2232D RGB is highly versatile and compatible with the Xbox One, Nintendo Switch, PlayStation 4, PC, tablets, and mobile phones!
Now, let's take a look at the features it offers so you can decide if this headset is right for you or your loved one!
HAVIT H2232D RGB Gaming Headset Features
What's in the box?
Upon opening the box, you'll find the following inside:
1 x HAVIT H2232D RGB Gaming Headset

1 x 3.5 mm + USB Cable

1 x User Manual
The HAVIT H2232D RGB doesn't have any metal parts, making it super lightweight. It also has a foam underneath the headband to keep any pressure build-up from extended use.
The braided design keeps the cable from being tangled up. It also ensures that the cord is reinforced and protected. You should be able to integrate this headset into various setups since it has a total of 2.2 m in cable length.
Lastly, you will find the manual at the bottom of the box.
Universal Compatibility
On the end of the cable is where you'll find the two 3.5 mm jack for the microphone and speaker, as well as a USB port for PC.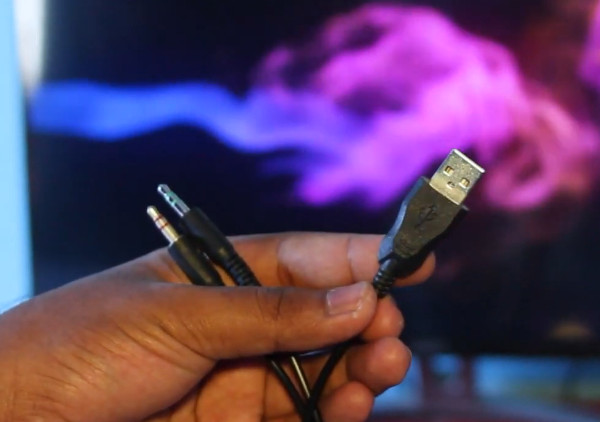 With so many connectivity options at your disposal, you should be able to play your favorite games regardless if you're on PC, Xbox, or PlayStation.
Comfortable and Lightweight
The HAVIT H2232D RGB is made mostly of plastic, so it only weighs 1.1 lbs or 0.5 kg. It also comes with breathable earpads to make your overall experience comfortable.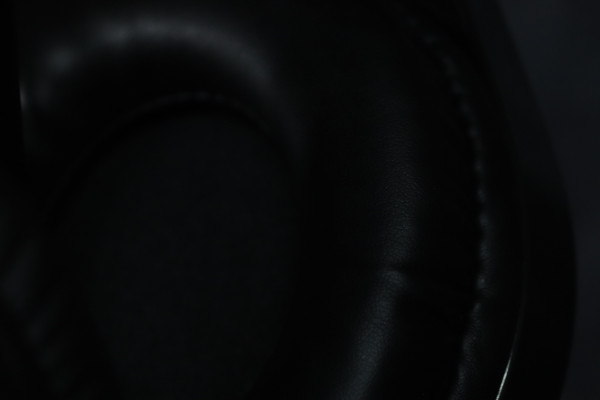 Since this headset is made primarily of plastic, I don't expect it to last as long as other premium alternatives. Fortunately, if you're a casual user, this should serve its purpose well, so are the rest of our best budget gaming headset.
Clear 3D Surround Sound
What I like most about the HAVIT H2232D RGB are its large 50 mm drivers that deliver powerful audio output.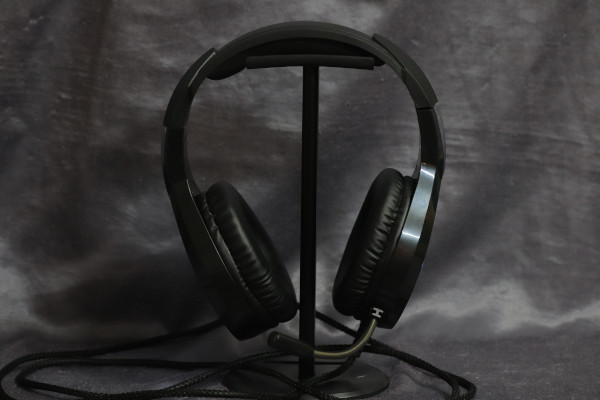 If you're going to use this headset to play first-person shooter games, you will surely benefit from the stellar audio precision. Fast-paced action shooter games like Call of Duty, Fortnite, Valorant, and PlayerUnknown's Battlegrounds are suitable for this headset since it has an excellent soundstage that allows you to identify where your enemies are hiding.
360° Noiseless Microphone
Playing online multiplayer games requires you to communicate with your teammates. If you don't have a decent microphone, you're likely to compromise your team.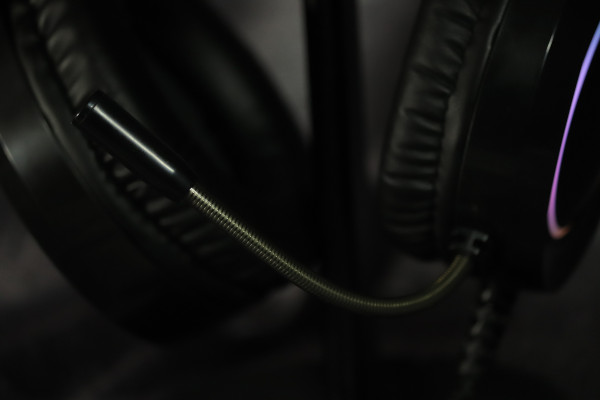 The H2232D RGB ensures you are equipped with the best possible microphone at this price range. It has a built-in noise-canceling microphone that can be adjusted up to 360°.
RGB Lights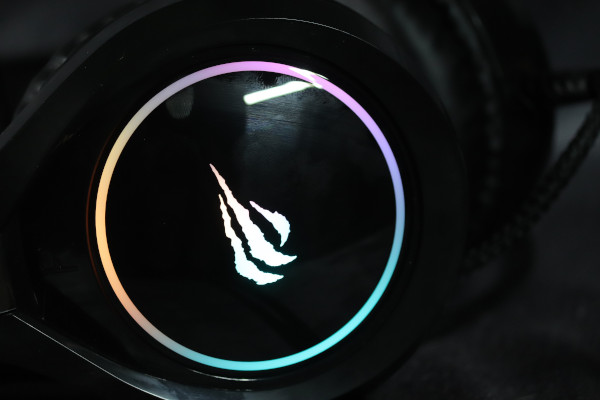 Having RGB lighting doesn't improve your gaming experience, but it voices out your personality. If you have RGB running inside your gaming rig, synchronizing everything should enhance your room's aesthetic.
How do I connect the Headset to PC/PS4/Xbox/Nintendo Switch?
There have been plenty of concerns around the compatibility of the HAVIT H2232D to various devices. In reality, it's pretty straightforward since the cable comes with plenty of plugs for various platforms. Moreover, the H2232D doesn't require driver updates since it is designed to work as a plug-and-play device.
Conclusion: So, Should You Get it?
To round up, the HAVIT H2322D RGB is a decent budget gaming headset with all the essentials. The memory foam earpads ensure a comfortable listening experience. Even though the build isn't entirely durable since it's primarily made of plastic, the large 50 mm drivers make up for what it lacks.