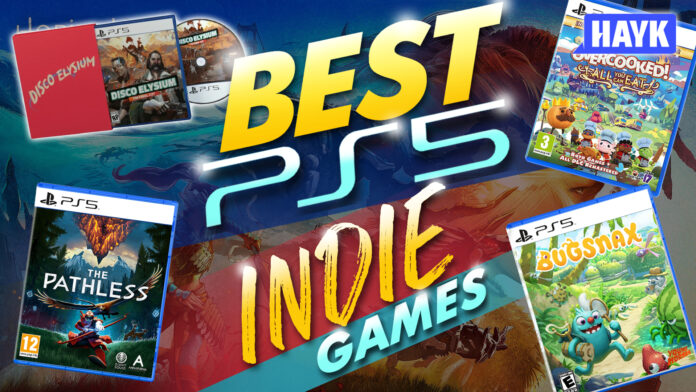 The PlayStation 5 (PS5) remains short in supply several months after its release. Some top game development studios are also struggling to figure out remote development because of the global pandemic restrictions.
On the other hand, indie game developers who are used to collaborating from different time zones are flourishing. Sony has had a tight partnership with these developers for several years, and they show no signs of slowing down.
This article showcases some of the best PS5 indie games you can get today, along with upcoming titles that might catch your attention.
Best PS5 Indie Games
Disco Elysium: The Final Cut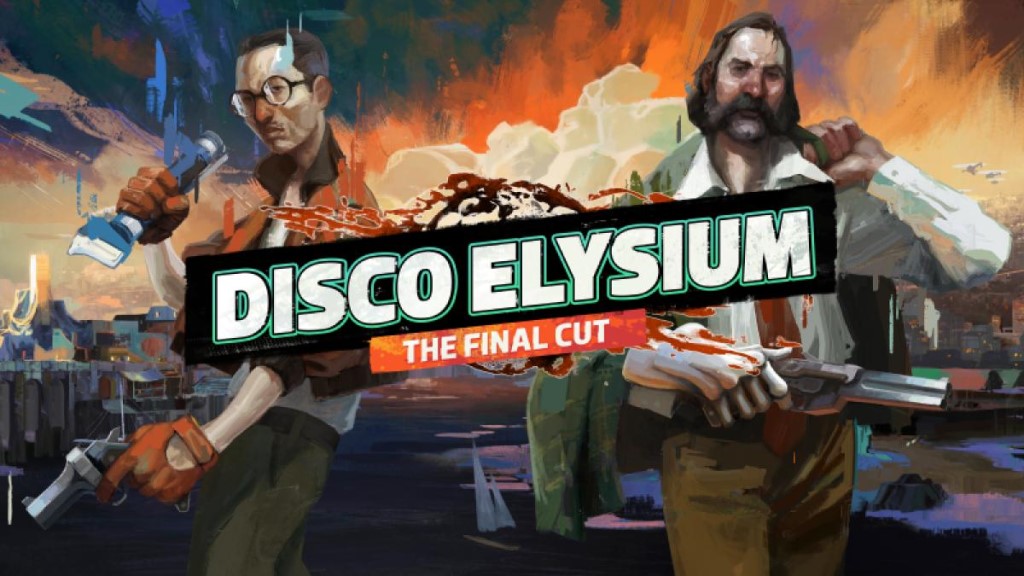 Genre: RPG
Publisher: ZA/UM
ESRB Rating: Mature 17+
Release Date: March 31, 2021
Disco Elysium: The Final Cut is among a select group of games that have received overwhelming critical acclaim. It uses the age-old mechanics of tabletop role-playing games to piece together a gruesome tale of violence in a society on the brink of collapse.
This game revolves around a detective who wakes up in a trashed hotel room with no recollection of his past. He is then tasked to investigate a town murder while trying to piece his life back together. It turns out that the murder triggered a trigger of events that had harrowing implications on the town and its inhabitants.
Immerse yourself in the town's dark history with sprawling side cases. You can customize your character with wildly different skills, clothes, weapons, and other items.
The most remarkable aspect of this game is the unprecedented freedom of choice it gives you. You resort to intimidation, sweet-talk, or violence to extract crucial information in solving the murder case.
Bugsnax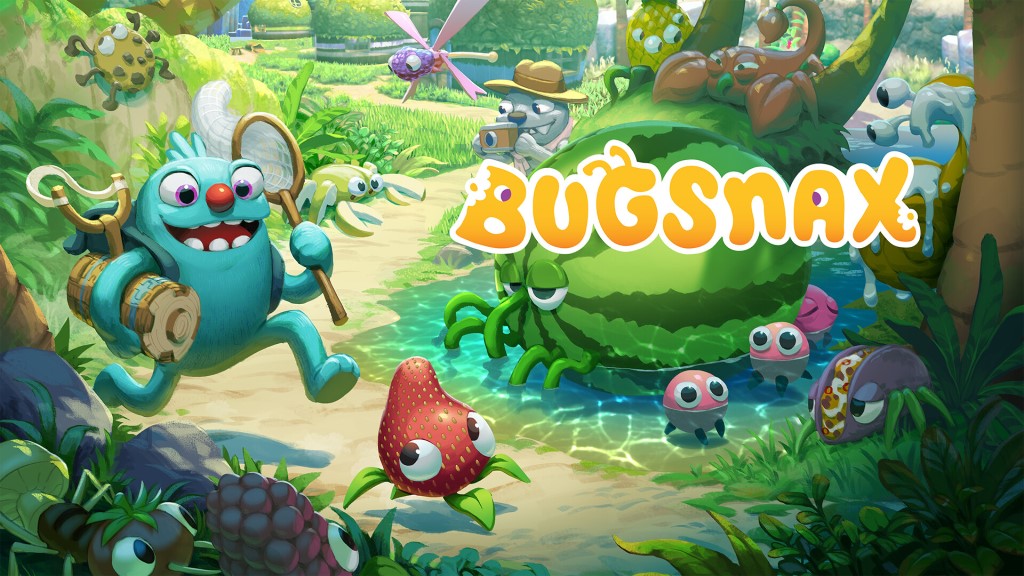 Genre: Adventure
Publisher: Young Heroes
ESRB Rating: Everyone 10+
Release Date: November 12, 2020
Bugsnax takes you on a whimsical adventure to Snaktooth Island, home of legendary half-bug half-snack creatures. An intrepid explorer invites you over to the island, only to find the host nowhere with camp in total disarray. It is up to you to track the explorer down and reunite her with her followers.
In your quest to solve the mystery, you come across delicious critters that inhabit the island. Eating one of these creatures turns a part of your body into the corresponding snack and grants you different abilities. You can use these abilities to solve environmental puzzles and find out more about the mysterious island.
Bugsnax is suitable for kids because of its colorful visuals and quirky animations. The storyline is also engaging, making it enjoyable for adults who want a laid-back adventure.
Haven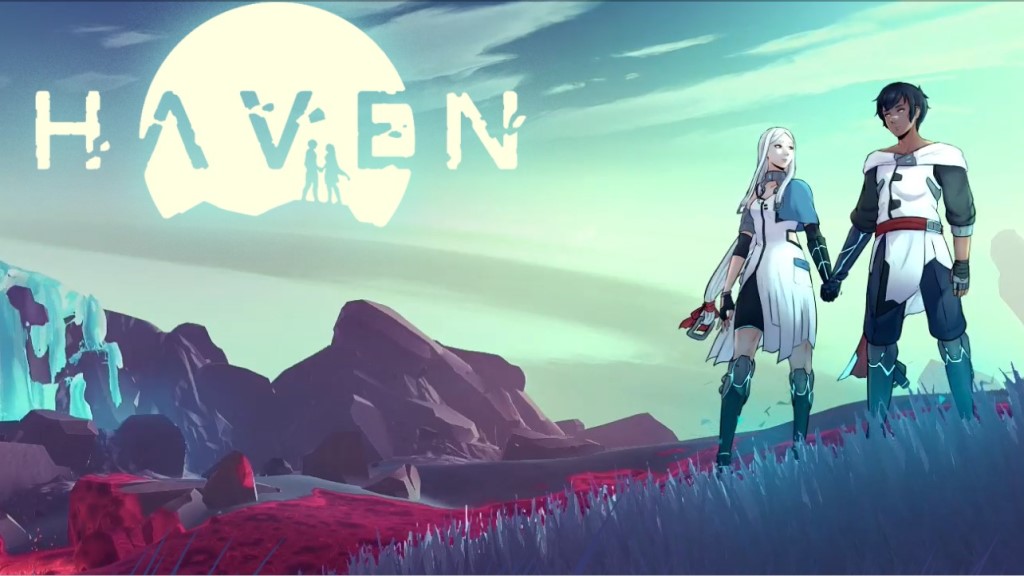 Genre: RPG
Publisher: The Game Bakers
ESRB Rating: Mature 17+
Release Date: December 3, 2020
Haven is a role-playing game about love, rebellion, and freedom. It tells the story of two young lovers who escape to a forgotten planet filled with mysterious landscapes and forces that try to tear them apart.
This game lets you play both characters to explore the planet and discover new areas and lifeforms. You can even play with a friend and perform synchronized actions to fend off vile creatures in turn-based combat.
While exploring the mysterious planet, you also have to maintain the relationship between the protagonists. How well you foster their relationship affects your progress in the game.
Overall, Haven is one of the most innovative indie games with a remarkable storyline. It is ideal if you're looking for a relaxing single-player or local cooperative experience.
The Pathless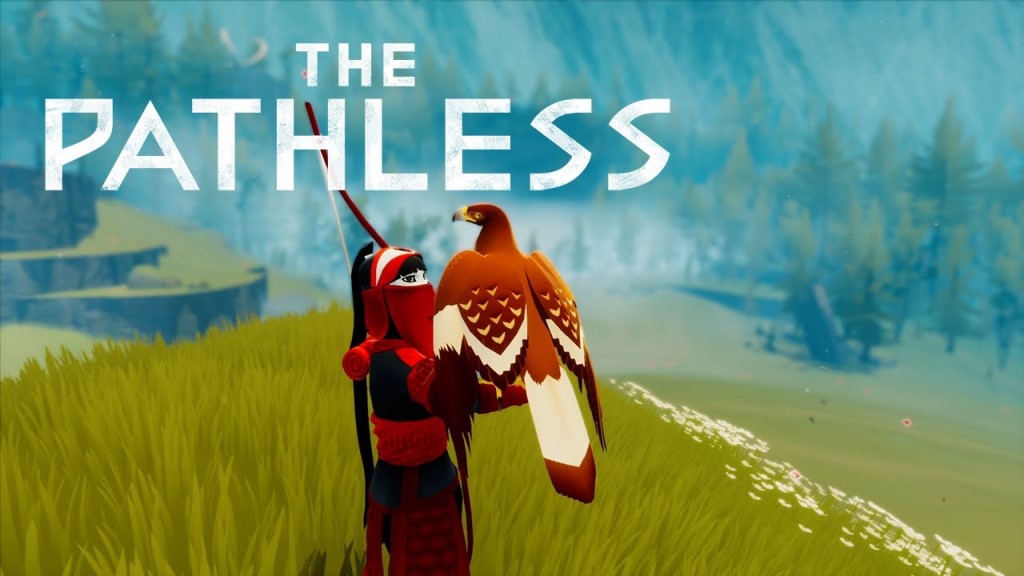 Genre: Action/Adventure
Publisher: Annapurna Interactive
ESRB Rating: Everyone 10+
Release Date: November 12, 2020
The Pathless lets you take control of a master archer who explores a mystical island to dispel a dark curse that grips the world. You are accompanied by an eagle that enables you to perform acrobatic aerial trick shots using a unique archery system.
This game is set in a vast open world full of secrets waiting for you to uncover. Immerse yourself in the dark history of the island as you solve puzzles in ancient ruins, misty forests, lush meadows, and snowy tundras. However, you must be careful as corrupted spirits lurk in the woods.
You can develop your skills to hunt down cursed beasts and engage in battles of epic proportions. The fate of the world hangs in the balance, and it is up to you and your companion to restore light to the land.
No Man's Sky Beyond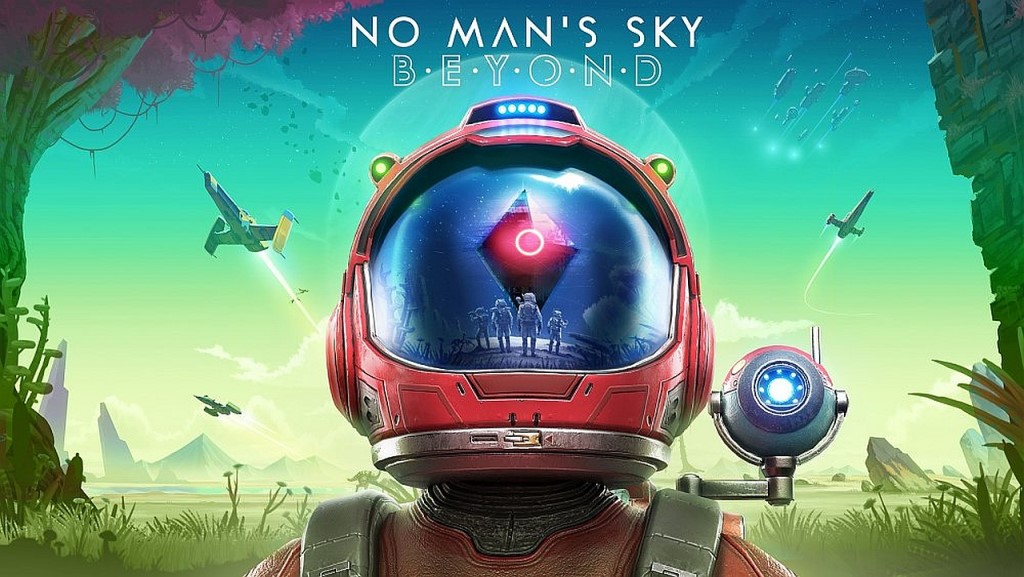 Genre: Action/Adventure
Publisher: Hello Games Limited
ESRB Rating: Teen
Release Date: November 12, 2020
No Man's Sky was arguably one of the most disappointing indie releases of the previous generation, but it has drastically improved with revamped graphics, real multiplayer, and enhanced customization features. This game follows an epic science fiction adventure set across an infinite universe full of planets for you to explore. You can discover new lifeforms, visit unusual worlds, and engage in combat on a galactic scale.
In No Man's Sky, you embark on a journey to the center of the galaxy to discover the true nature of the cosmos. Throughout this adventure, you encounter hostile creatures and fierce pirates that intend to derail your mission. You must prepare and upgrade your ship and equipment in order to survive.
The Beyond update adds full support for PlayStation VR to the game for improved immersion. This update makes it feel like you're inside the cockpit of an interstellar ship, controlling its thrust, pitch, and direction.
Untitled Goose Game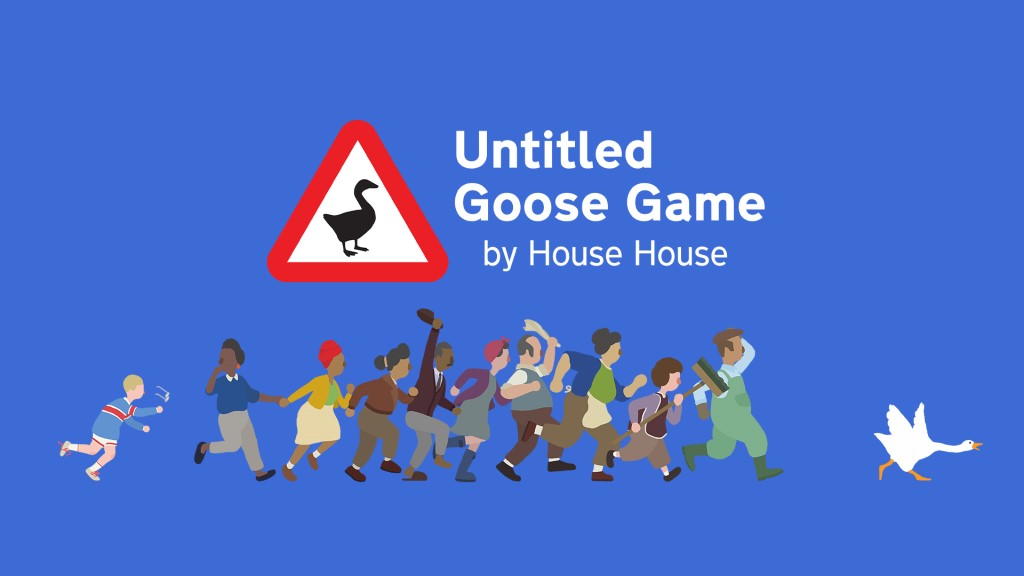 Genre: Family/Puzzle/Action
Publisher: Panic
ESRB Rating: Everyone
Release Date: December 17, 2019
Untitled Goose Game is arguably one of the most underrated indie titles of recent years. It is a slapstick-stealth-sandbox game, where you take control of a goose let loose on an unsuspecting village. The objective is to steal items, set up pranks, destroy property, and wreak havoc around town.
This game uses minimalist art design to deliver pleasing visuals. It also features a calming soundtrack that makes the experience surprisingly peaceful. If you have a friend, you can ruin the townsfolk's day with two geese!
Maquette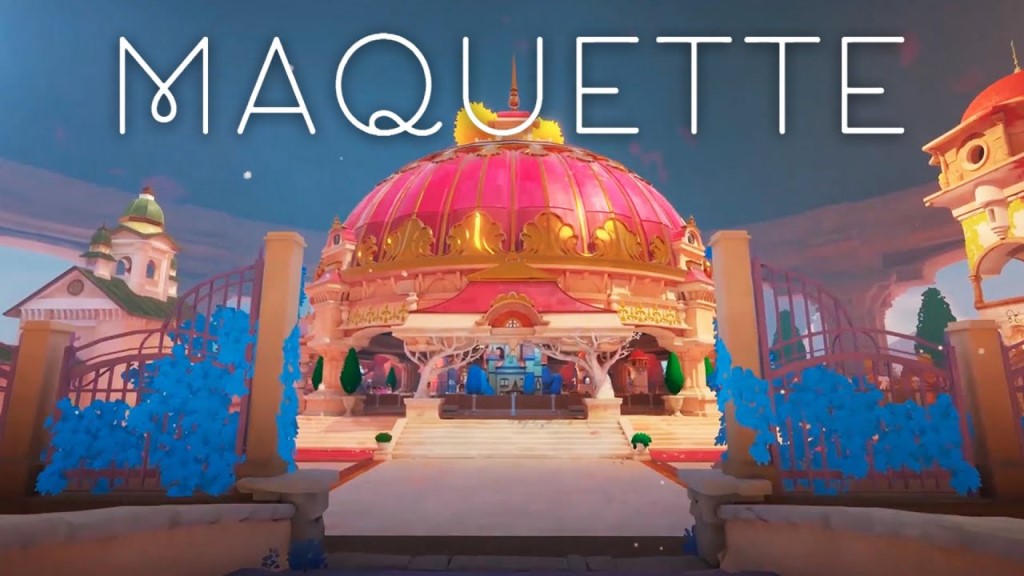 Genre: Puzzle
Publisher: Annapurna Interactive
ESRB Rating: Everyone 10+
Release Date: March 2, 2021
Maquette is a first-person indie puzzle game with stunningly colorful visuals. It is set in a world that twists into itself recursively, where objects can be tiny and gigantic at the same time. Head to the center of the world where you tower over buildings and walls or venture further out and feel like a small fish in the ocean.
This clever concept is well integrated into a gripping narrative that tugs at your heartstrings. The puzzles are also remarkably satisfying to solve, making this title one of the most well-rounded indie games out there.
Overcooked! All You Can Eat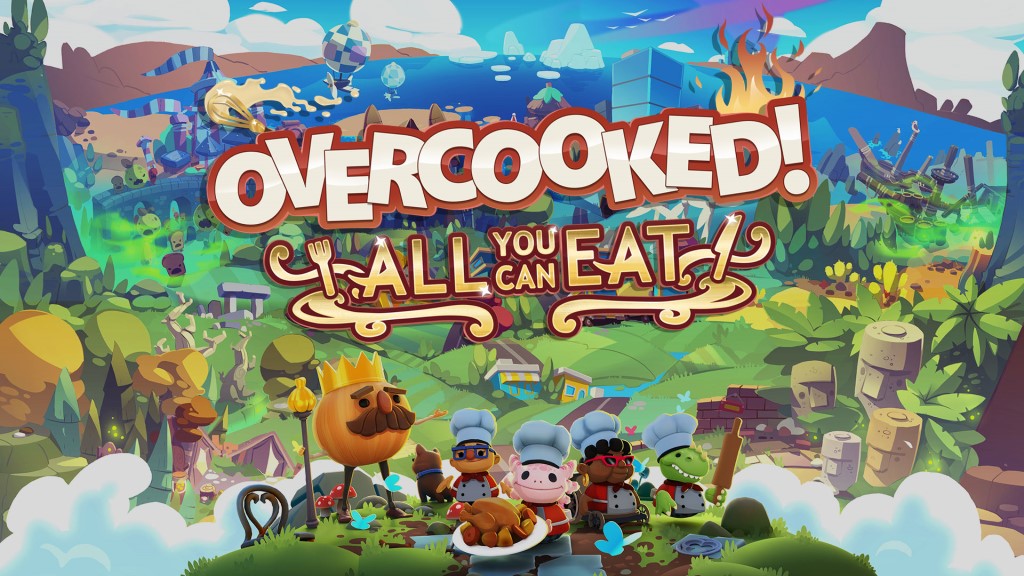 Genre: Family/Action/Casual
Publisher: Team17 Software Limited
ESRB Rating: Everyone
Release Date: March 23, 2021
Overcooked! All You Can Eat blends the remastered versions of the first two titles and all additional content to become the undisputed definitive edition. If you're unfamiliar with the franchise, Overcooked! casts you as a chef in charge of rushing meals for demanding customers. It requires you to perform frantic tasks like cutting vegetables, heating ingredients, wiping plates, and handing over finished dishes in different interactive environments.
The most anticipated feature of this edition is the full integration of online multiplayer, allowing you to revisit your favorite kitchens from the first game. It also has a new game mode, new levels, new chefs, and generally new mayhem.
Spirit of the North: Enhanced Edition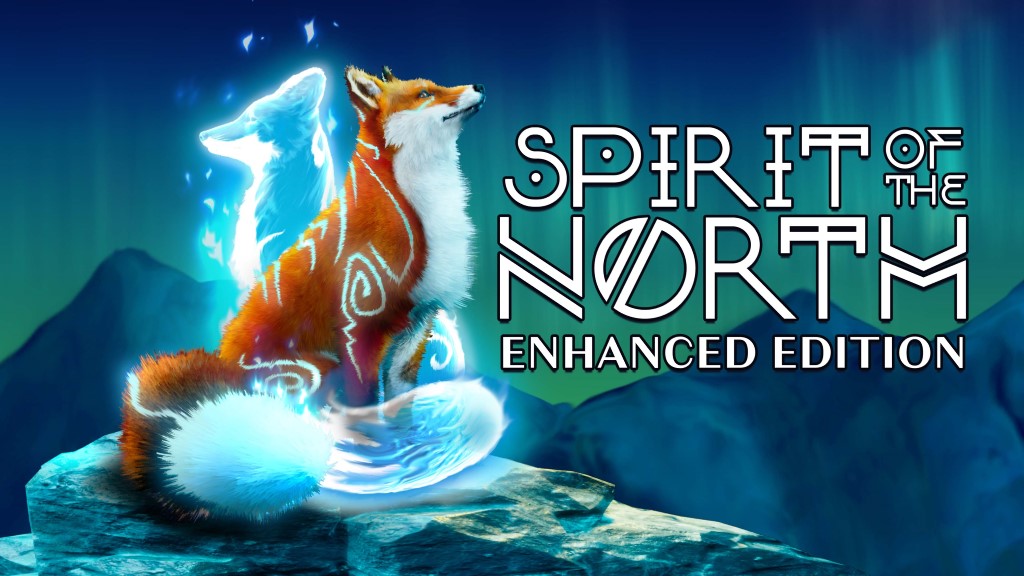 Genre: Adventure
Publisher: Merge Games Limited
ESRB Rating: Everyone
Release Date: November 26, 2020
Spirit of the North: Enhanced Edition is probably the most relaxing title on this list. It is a single-player third-person adventure game that features breathtaking landscapes and a storyline based on Nordic folklore.
This game casts you as an ordinary fox whose story gets entwined with a magical spirit fox. It lets you venture over mountains and under red-stained skies as you uncover mysteries about your spiritual companion and a lost ancient civilization. There is no dialogue or narration, so you can fully immerse yourself in the surroundings as you solve environmental puzzles in this audio-visual odyssey.
Oddworld Soulstorm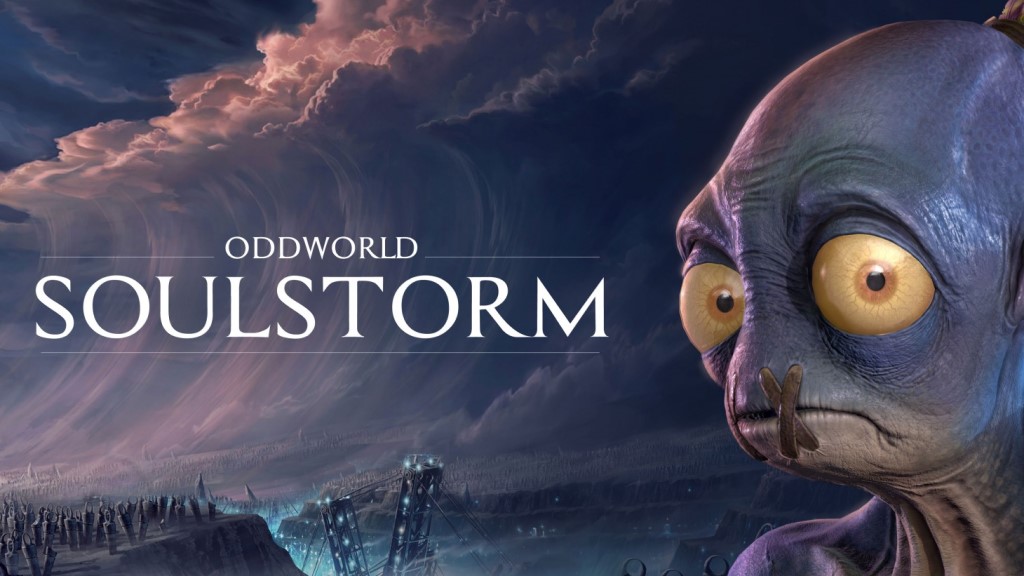 Genre: Action
Publisher: Oddworld Inhabitants Incorporated
ESRB Rating: Teen
Release Date: April 6, 2021
Oddworld Soulstorm is a side-scrolling platform game and the much-awaited sequel to Oddworld: New 'n' Tasty. It is set after the events of the previous game as the main protagonist continues his quest to liberate his brethren from slavery.
Oddworld Soulstorm is a reimagining of the 1998 classic Oddworld: Abe's Exoddus, and the gameplay remains largely the same. You are tasked to recruit and guide followers through stages riddled with dangers. It offers a nostalgic experience for players of that generation and a thrilling one for those new to the franchise.
Most Anticipated PS5 Indie Games
Kena: Bridge of Spirits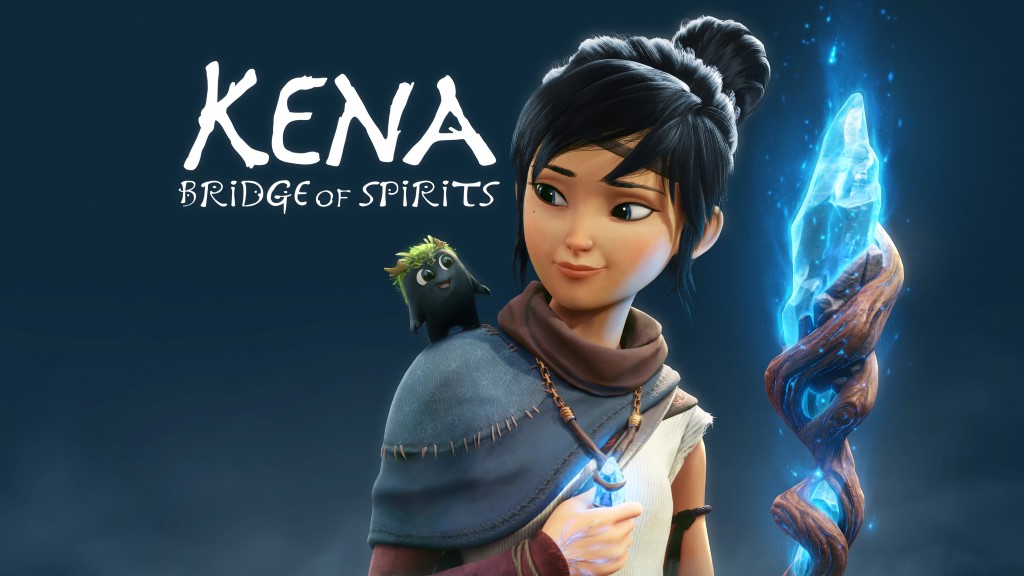 Genre: Action/Adventure
Publisher: Ember Lab
ESRB Rating: Everyone 10+
Release Date: August 25, 2021
Kena: Bridge of Spirits is a story-driven action-adventure game with stunning graphics that deviate from the norm of indie titles. It is set in a vast world where you play as a young spirit guide who travels to an abandoned village searching for a sacred shrine in the mountains. You then encounter wandering tiny spirits trapped in an overgrown forest because of a strange curse.
This game is centered around exploration, puzzle-solving, and fast-paced combat. Your primary objective is to grow a team of tiny spirit companions, enhance their abilities, and create ways to manipulate the environment for new discoveries.
Stray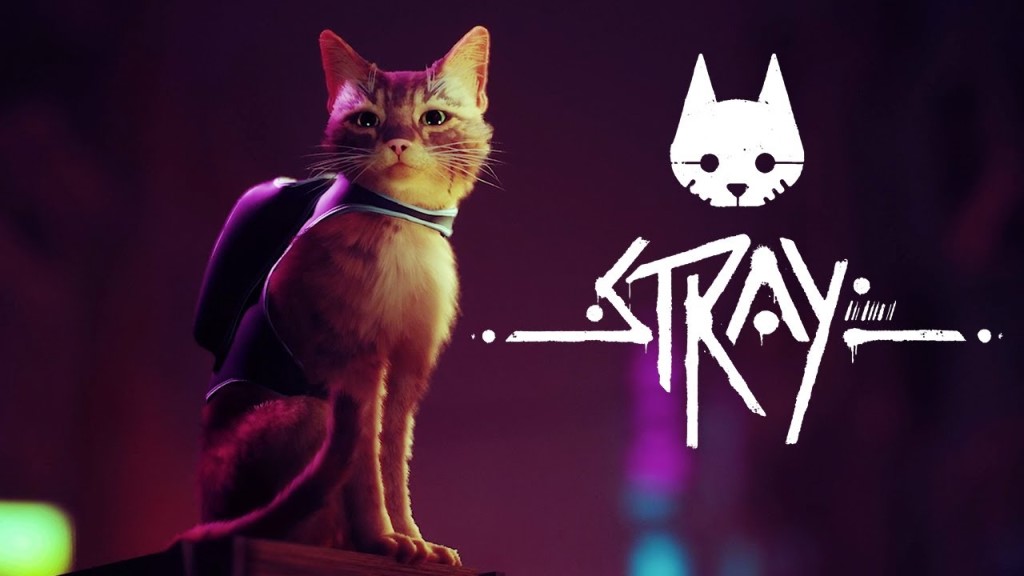 Genre: Adventure
Publisher: Annapurna Interactive
ESRB Rating: Pending
Release Date: October 2021
Stray is a third-person cat adventure game set in the alleys of a decaying cybercity. You play as a stray feline trying to find the way home before getting entangled in an ancient mystery. You must defend against unforeseen threats and uncover the dark secrets of the unwelcoming place to reunite with your family.
This game lets you roam the city and interact with the environment playfully. Throughout your journey, you meet friendly drones who try to help you find an escape route.
Stray is undoubtedly one of the most visually appealing indie games, taking full advantage of the graphical capabilities of the new console. Although very few details are known about the title, it is definitely worth the anticipation.
Quick Recap
Best PS5 Indie Games of 2021
Most Anticipated PS5 Indie Games of 2021
Final Words
That concludes our list of the best PS5 indie games this year. If you want to keep you posted on upcoming releases, don't forget to bookmark this page!