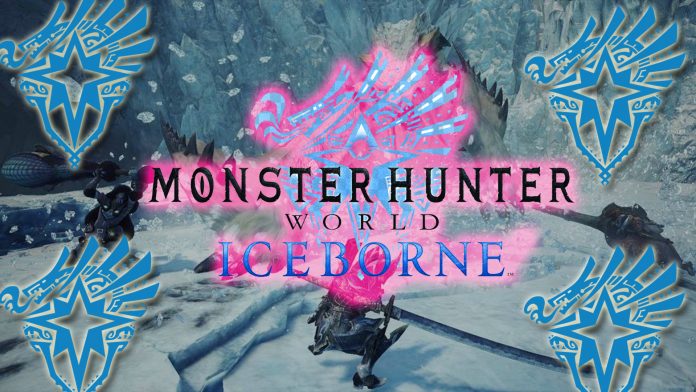 THIS POST CONTAINs SPOILERS!
If you don't want to get spoiled, then please check out our other posts!
Attention all hunters!
The siege against the adult version of Monster Hunter World's Xeno Jiiva will be under way! Monster Hunter World: Iceborne introduces the siege of Safi'Jiiva!
As you may know, in the latest patch of Iceborne last week, a new threat was introduced along with the introduction of Zinogre's variant, Stygian Zinogre. This threat was confirmed to be Safi'Jiiva, a monster who is the "adult" or matured version of MHW's elder dragon fledgling, Xeno Jiiva.
In terms of appearance, Safi has a more "western" dragon look, donning red scales and black horns. This is basically an invert of Xeno Jiiva's blue colored hue. It might be because of the fact that Xeno was born in the everstream, a place of immense energy in the game, causing him to glow in the same color of the energy he basked in.
Going back to Safi'Jiiva, his moves from the ???Recon mission last week felt the same as Xeno Jiiva, with only minor additions to his overall moveset. We have no idea how the current siege will work though, or if he has more moves and tricks up his draconic sleeve.
Thus, we would like to get this post a rapidly updating post where we put more info on the siege as me, the writer of this post, the gallant hunter Reinn (in game) tries to write down my research and observations on his attack patterns, drops, and more. This is so that future generations of hunters can come back to it and know what else Safi has that they might need.
I will be back on this same post with updates later. So wish me luck on the hunt, and…
"May the Sapphire Star Guide You."